Hire Nichole to speak at your next event and your attendees could leave believing in magic.
Read the latest experiments for hacking humanity, spirituality, cannabis, nutrition and more.
Everybody Has a Story...
This is Nichole Kelly's
Nichole grew up believing she could be President or CEO one day and so she was. She climbed the corporate ladder from Executive Assistant to Executive Leadership in 10 years...Her marketing agency was a multi-million dollar agency within 18 months. Then she started having minor strokes at age 37.
Three minor strokes and a Near Death Experience created the fuel to hack her human experience and bring back childlike wonder to her life. In the process she learned she has telepathic healing abilities and explored the question that still remains on her white board, "Am I a Super Hero?"
She realized women are well behind her male counterparts in finding their way out of the Matrix, so she created The Sisterhood, a business mastermind for women. She openly shares the SEE methodology to help women find Simple, Efficient and Effective results and the findings from her experiments that have included everything from testing psychedelics, Paleo nutrition, polyphasic sleeping, to going homeless.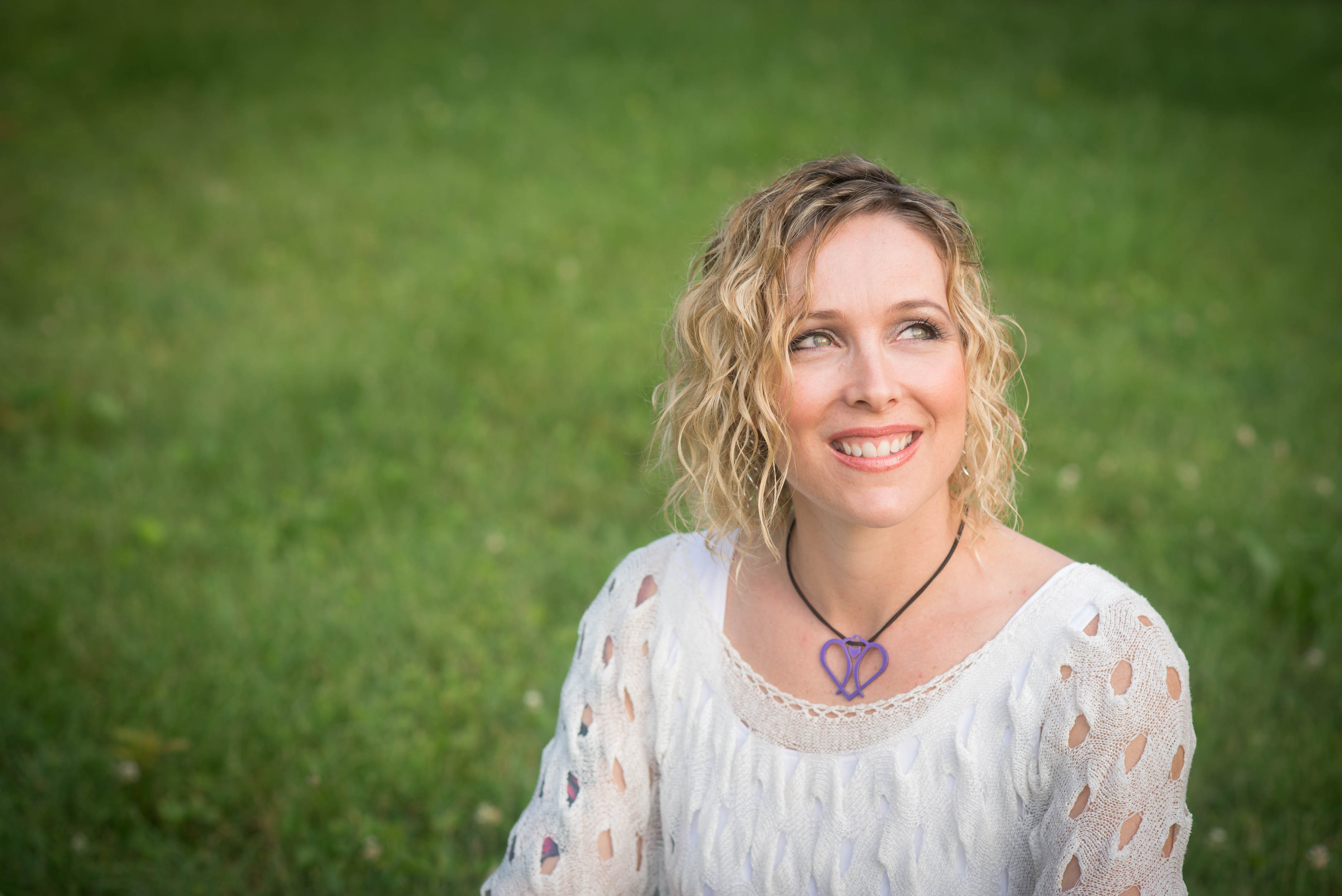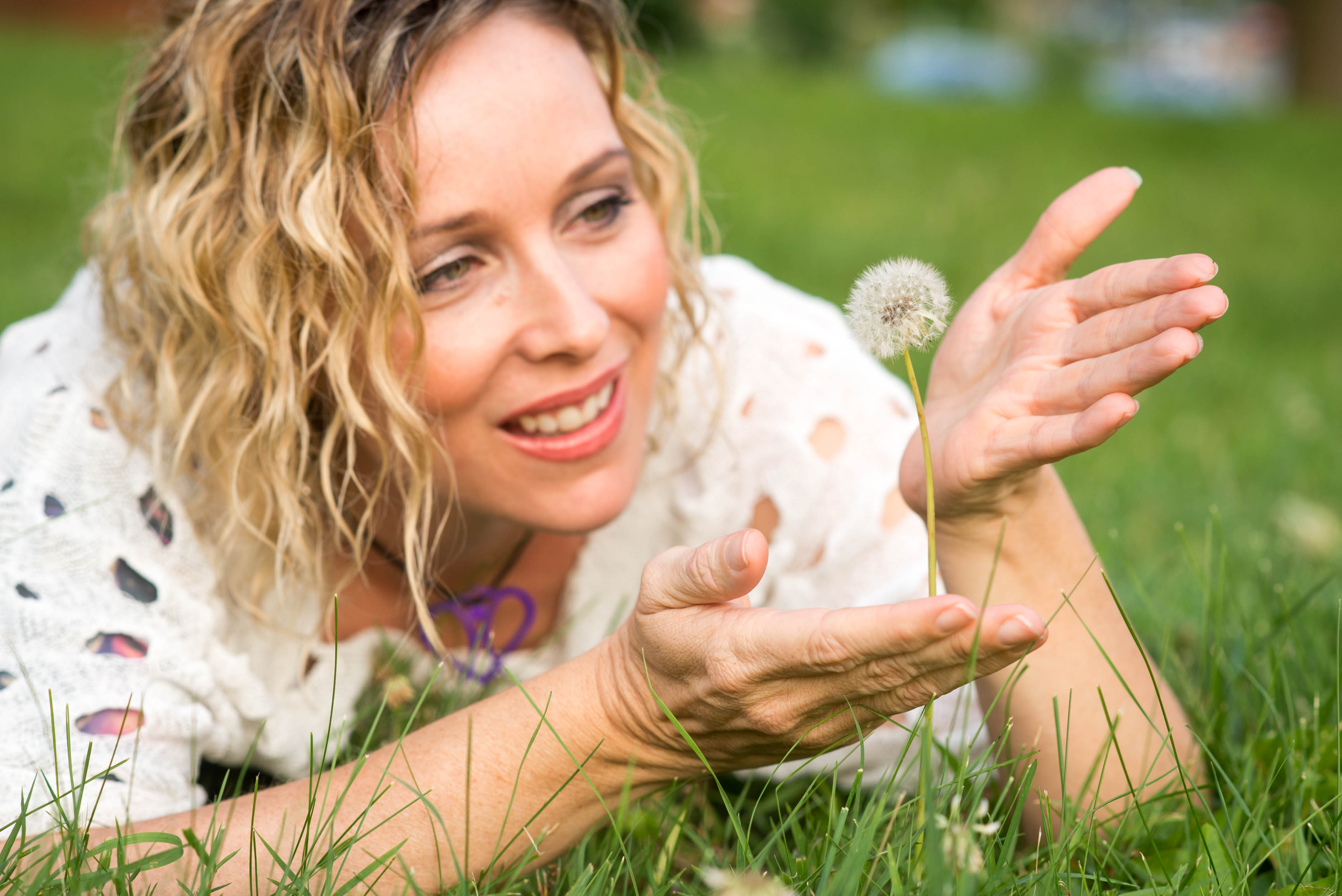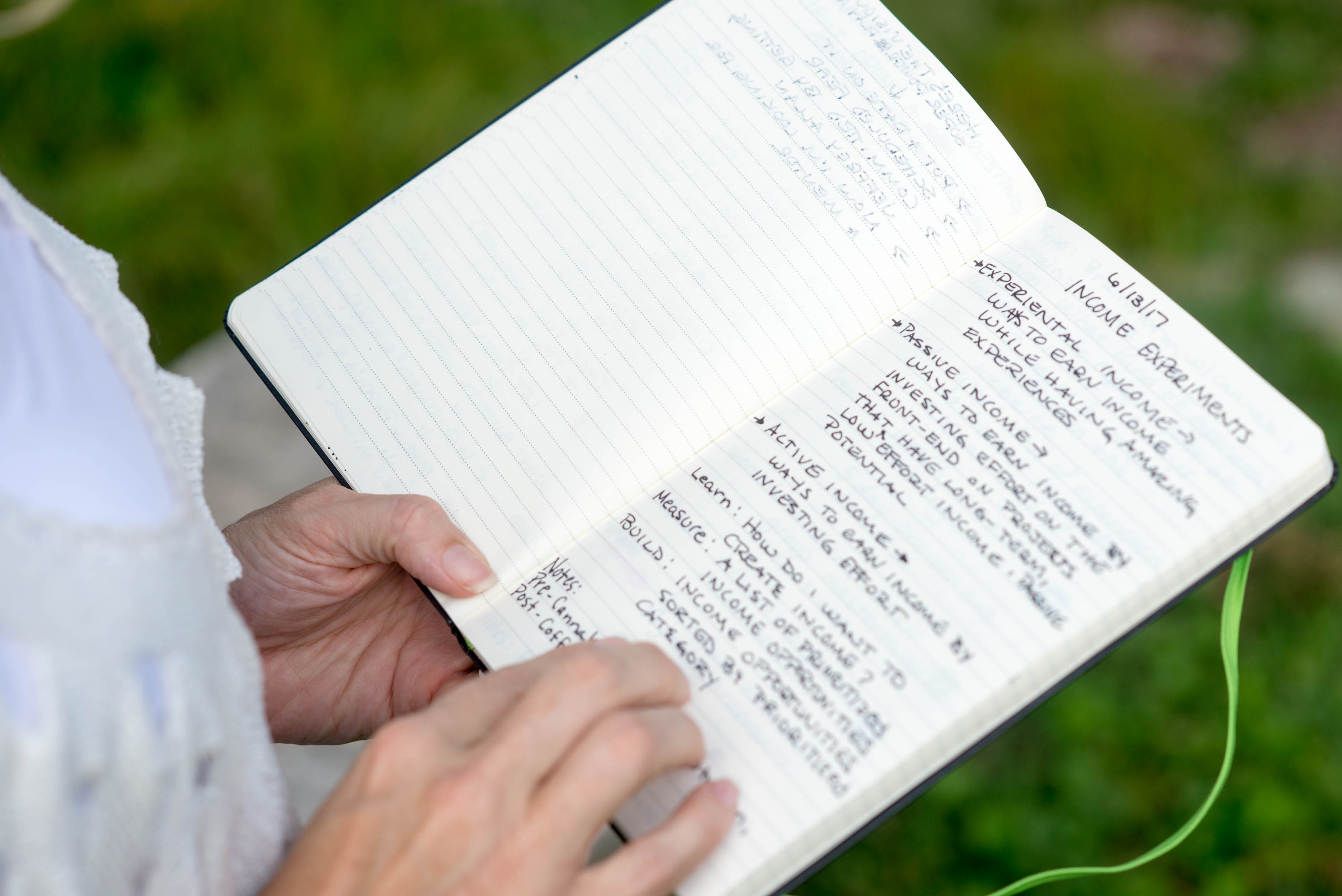 Join the Sisterhood
The Sisterhood is a business mastermind for women that focuses on providing women with the tools, resources and connections they need to break out of the Matrix and create their dream life. Chapters are forming around the world.
Submit Your Data
If you are running Nichole's experiments please take the time to submit your data. These experiments are a gift to advance the human collective faster. Your data helps others decide whether an experiment is for them. We are a fully transparent community. By submitting your data you agree that it can be analyzed by the scientific community and others who may be interested in results. Your data will NOT be confidential.