Hire Nichole to speak at your next event and your attendees could leave believing in magic.
Be Inspired
Hire Nichole to conduct your audience's energy and release their super powers.
Be Activated
Everybody Has a Story...
This is Nichole Kelly's
Nichole grew up believing she could be President or CEO one day. And so she was.
She climbed the corporate ladder from Executive Assistant to Executive Leadership in 10 years. CEO, a published author, a professional speaker.
Then she started having minor strokes at age 37. 3 minor strokes and a Near Death Experience created the fuel to hack her human experience and bring back childlike wonder to her life.
She openly shares her methodology and experiments that range from taking DMT (Dimethyltryptamine) to going homeless.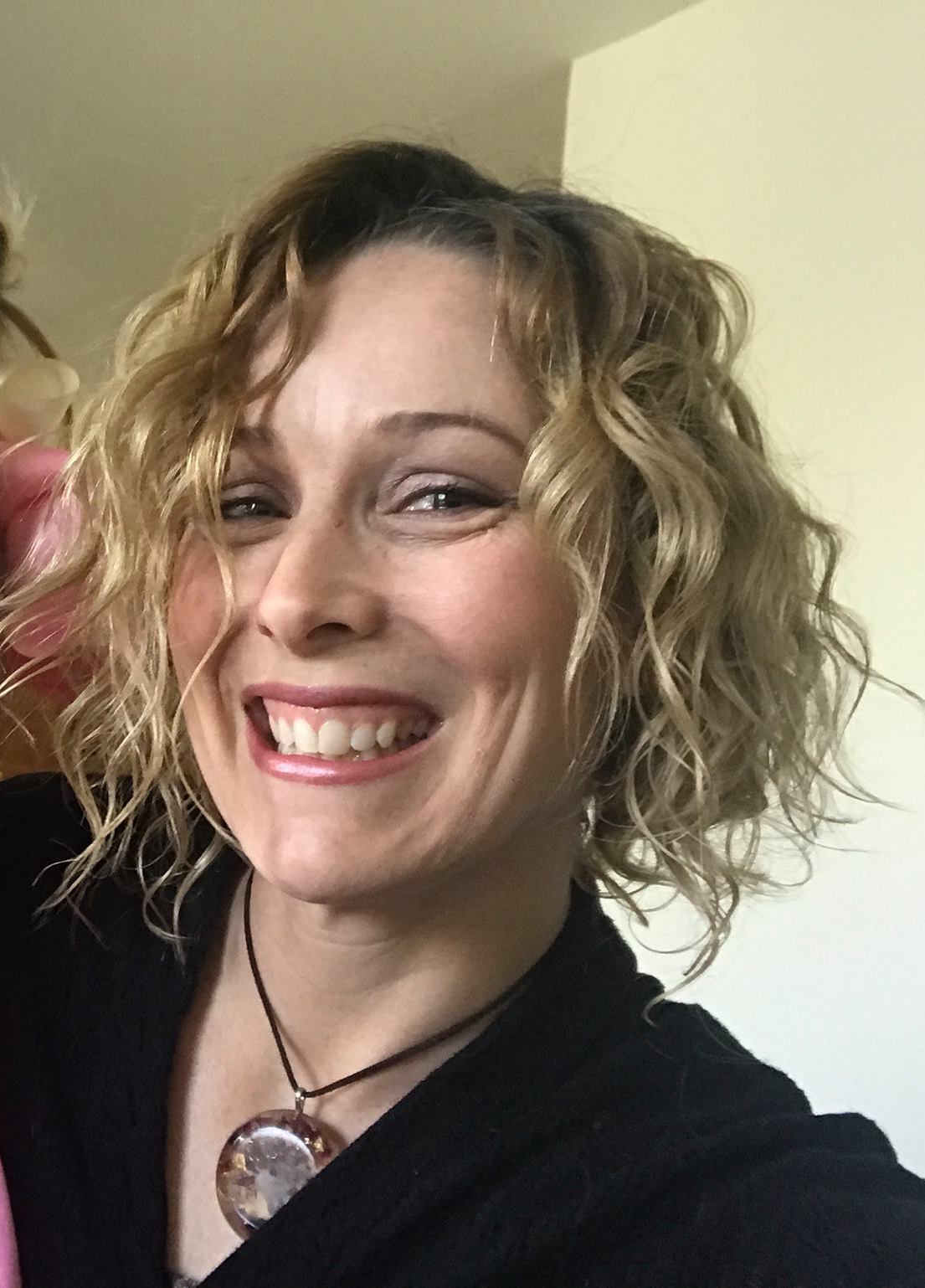 Submit Your Data
If you are running Nichole's experiments please take the time to submit your data. These experiments are a gift to advance the human collective faster. Your data helps others decide whether an experiment is for them. We are a fully transparent community. By submitting your data you agree that it can be analyzed by the scientific community and others who may be interested in results. Your data will NOT be confidential.