Nichole sees Simple, Efficient and Effective solutions to billion dollar problems.
About Nichole
Nichole Kelly has an impressive track record of driving evolutionary change. In 2010 when social media was first breaking ground in Corporate America she witnessed the battle for the value of community and a business' need to demonstrate that it was worth the time and energy it took to create. She went on to create the first business ROI case study for the value of social media, wrote a book called How to Measure Social Media and toured the world teaching marketers how to learn this newly coveted skill. Since, then social media has exploded and become one of the most powerful marketing engines the world has ever seen.
While many thought Nichole's passion was for social media it was actually for empowering evolutionary organizational change. She worked with executives in the Fortune 1000 to be able to tell the story of social media's value in a way that dramatically shifted budget allocations and helped to create demand for data-driven marketing while stopping the in-fighting and creating aligned teams.
Since then she has shifted her focus to what she believes will be the next evolution for Corporate America; the Evolution of Intelligence. We've all witnessed the demand for higher levels of intellect (IQ) inside of organizations. Now we are at the early stages of an expansion of our intelligence model to include emotional (EQ), generational (GQ), augmented and artificial intelligence (AQ). On their own any of these models requires massive levels of organizational change to learn, deploy and operationalize. Time executives don't have. The convergence of all of these models at once is putting Executives on the fast-track for scalable and repeatable organizational change strategies.
This will require a new kind of leader; the Evolutionary Executive. Evolutionary Executives are leaders who have taken the time to do their own personal self discovery so they can lead from a place of clarity, a place of objectivity and a place of observability. As humanity experiences a rapid shift in the acceleration of technology, intelligence and human potential Nichole will lay the groundwork with effective models for navigating, empowering and inspiring change within Corporate America and the world.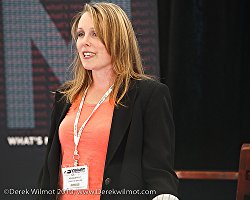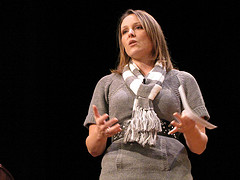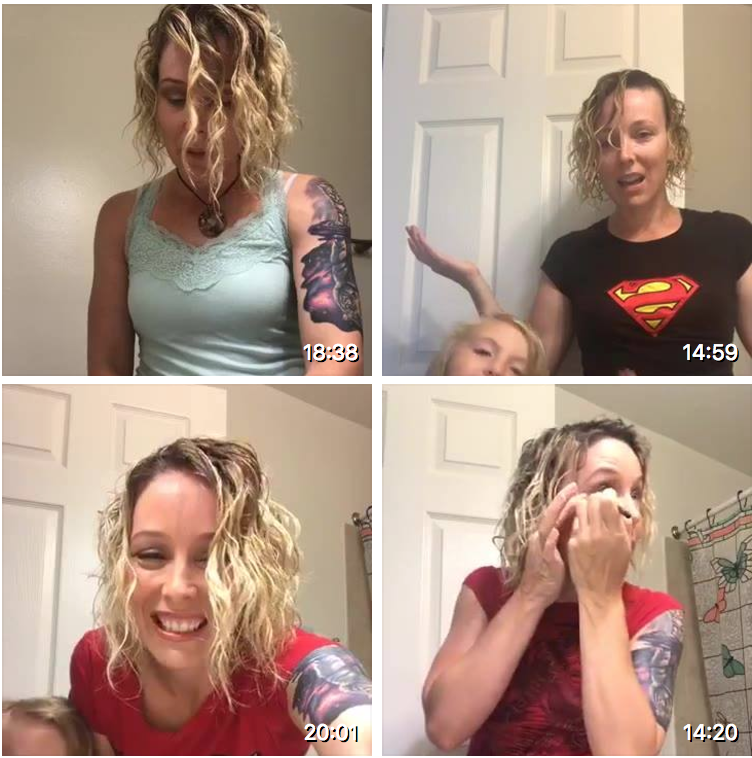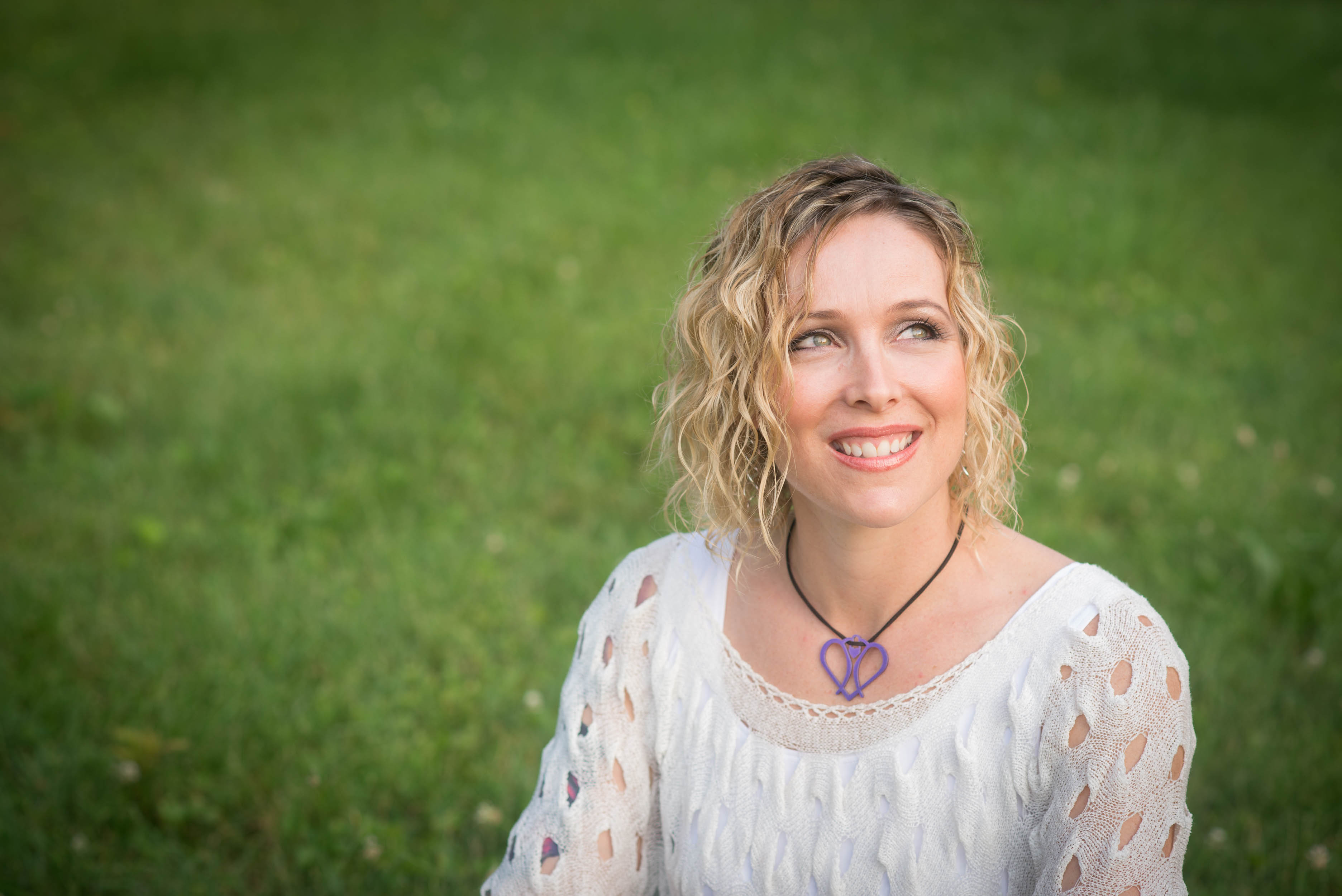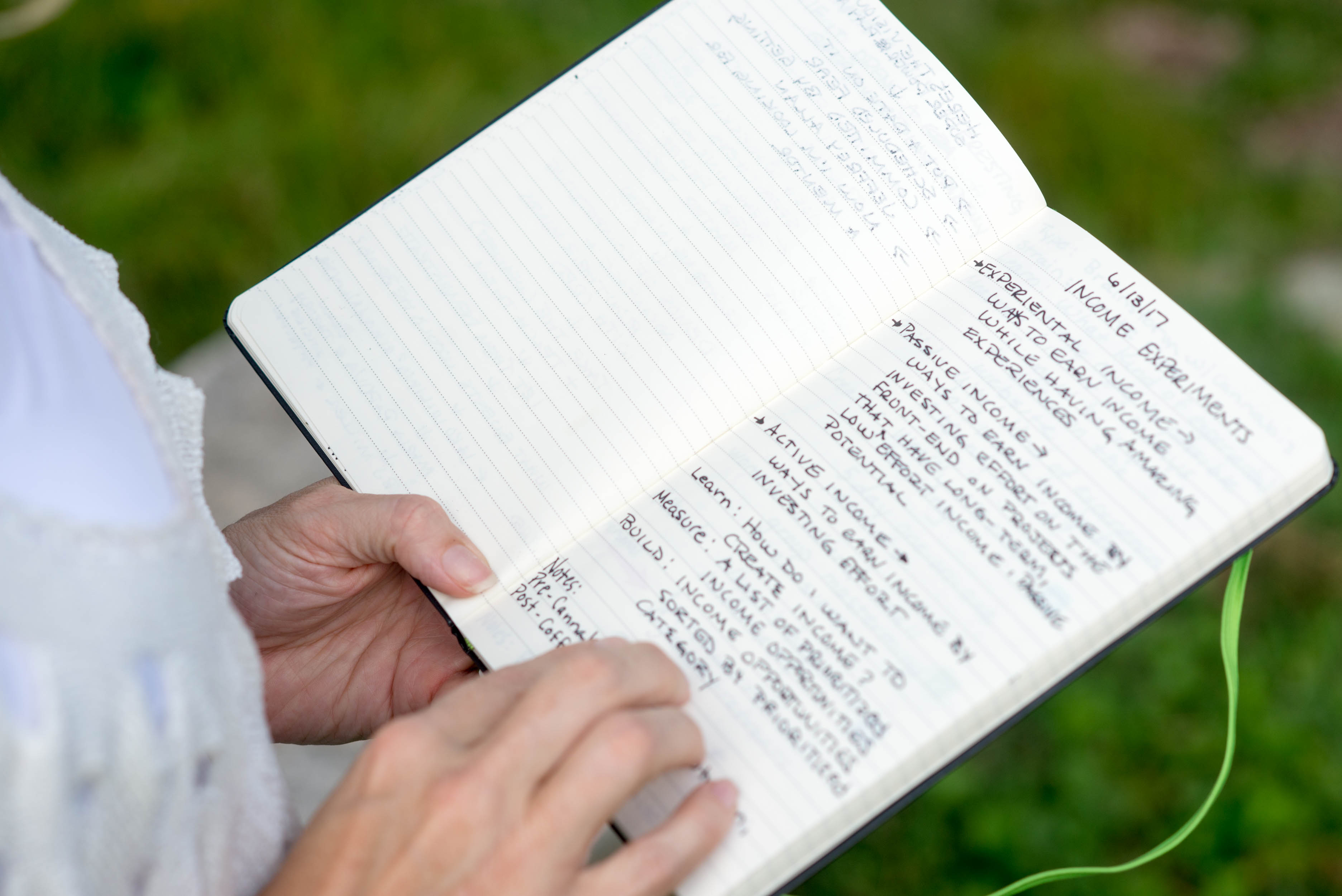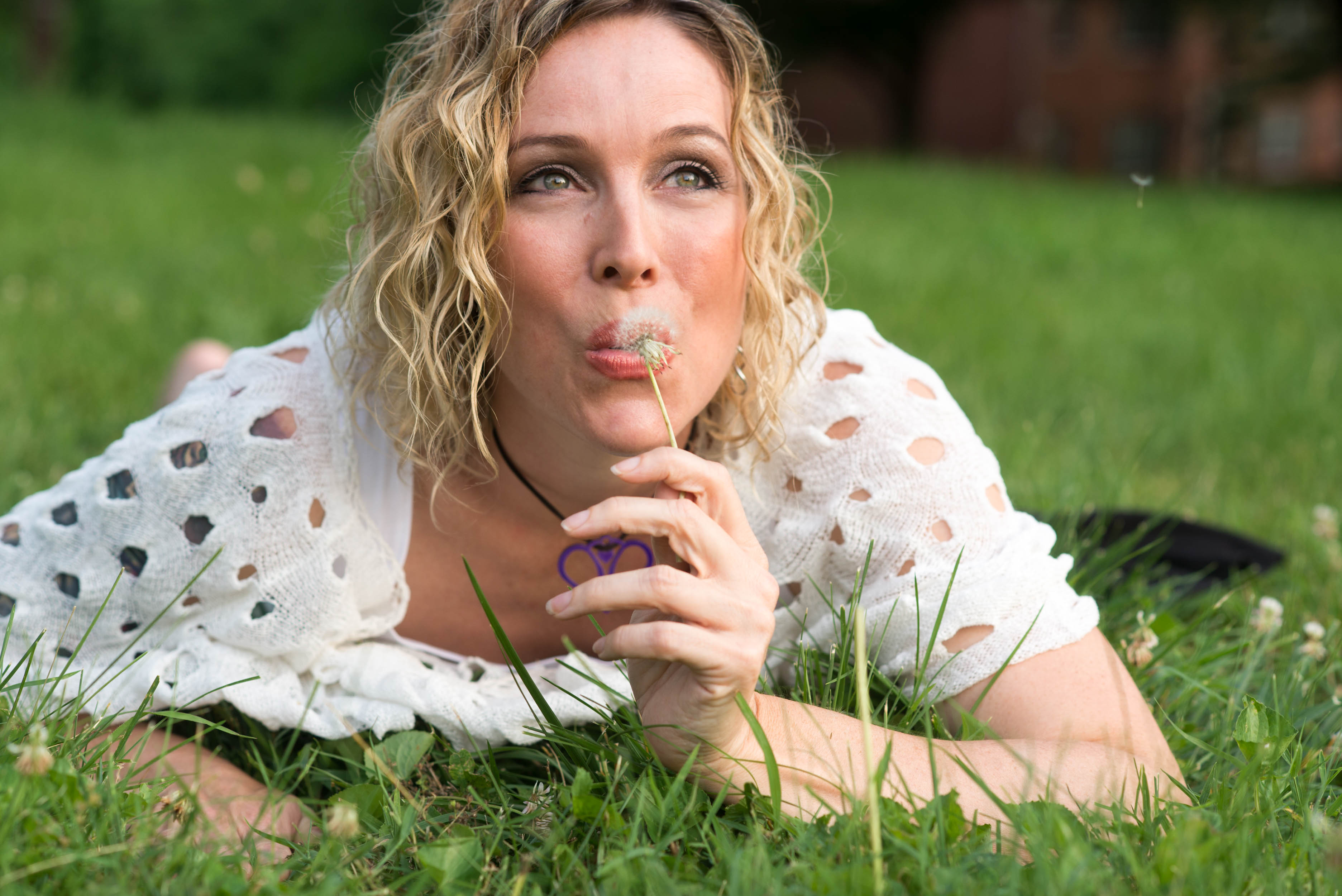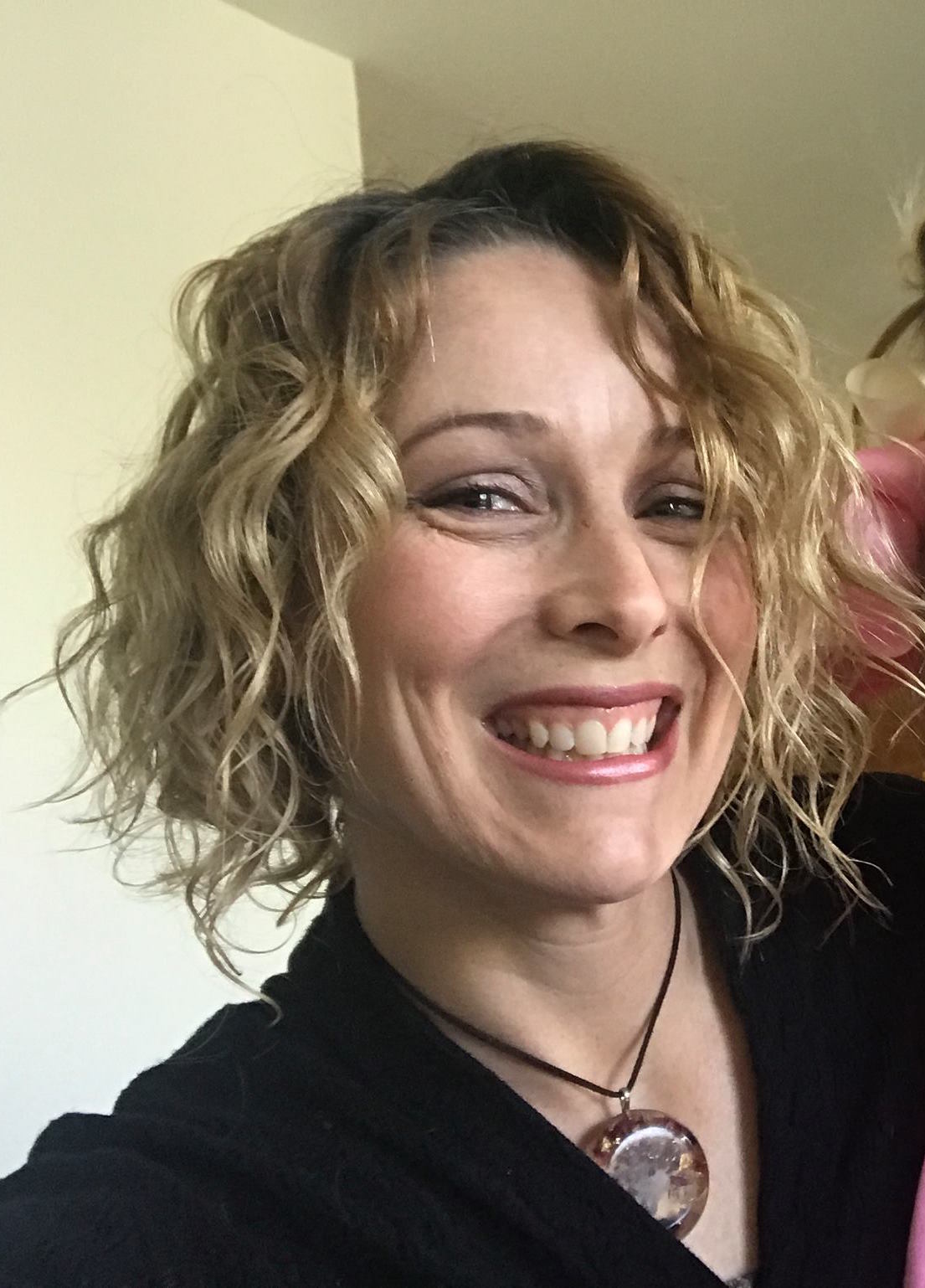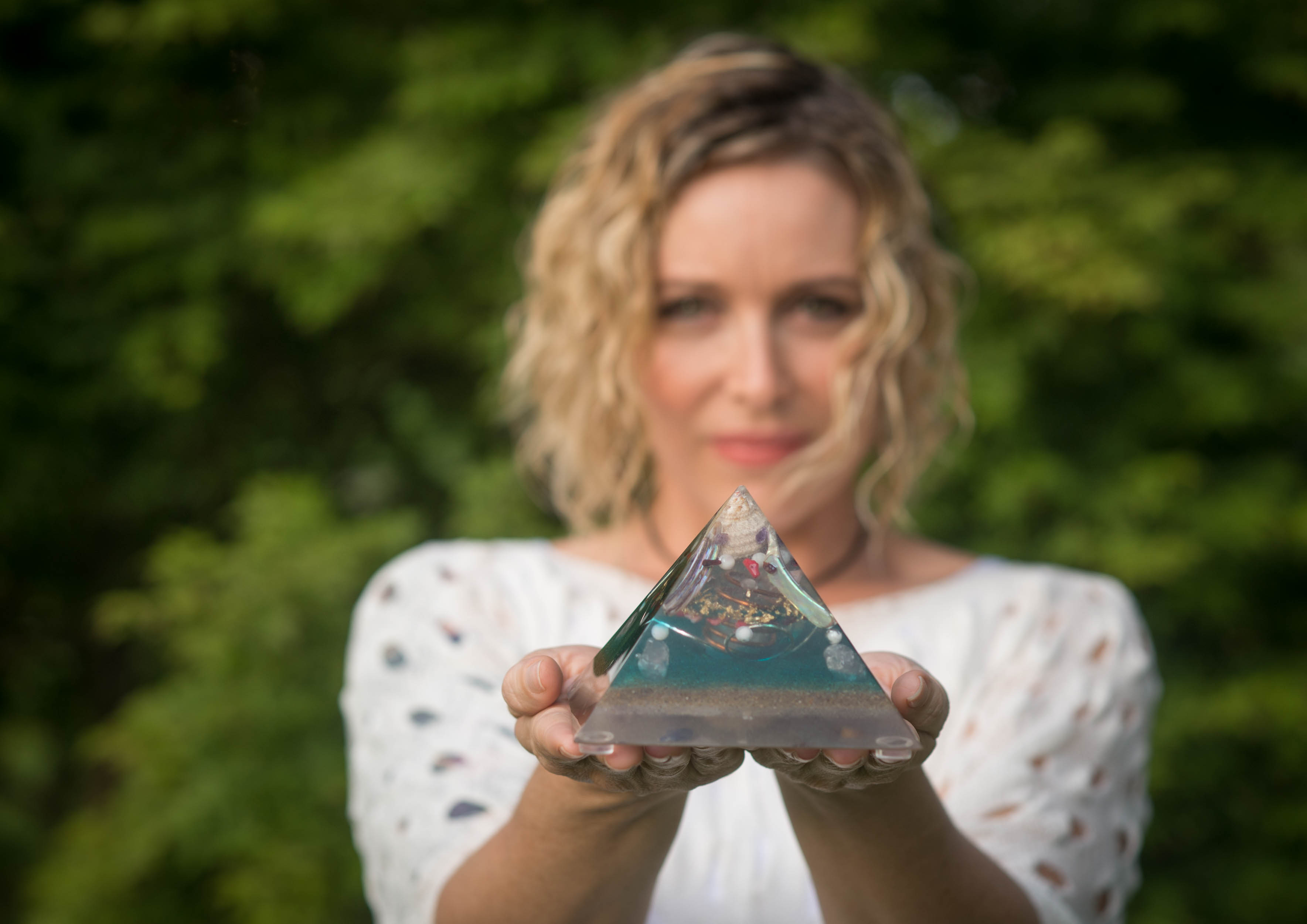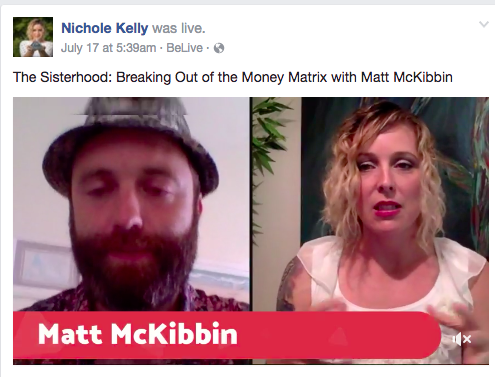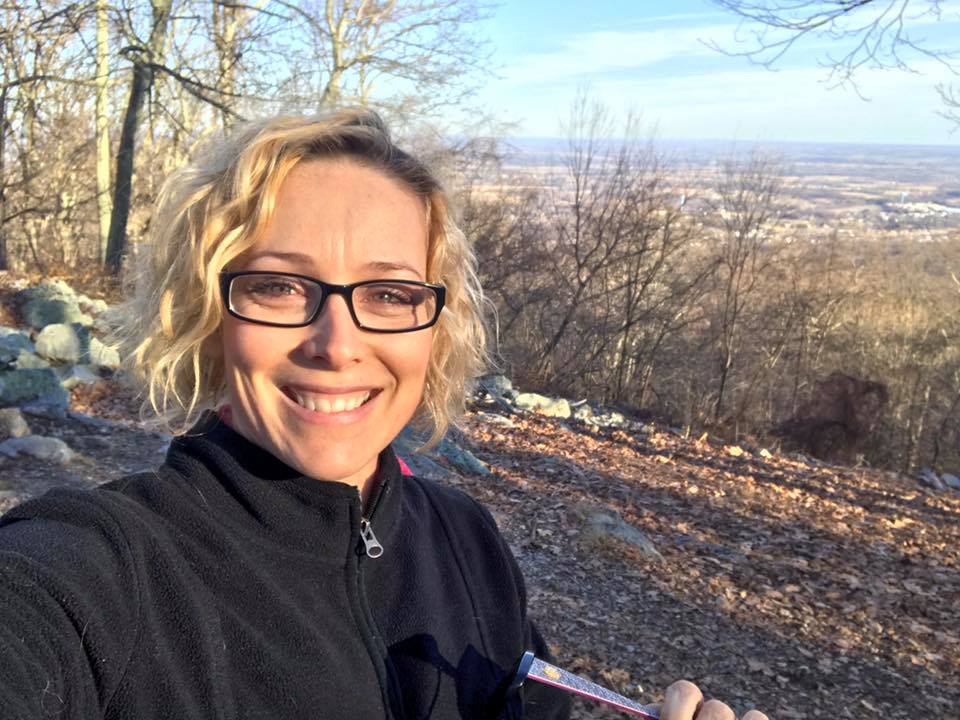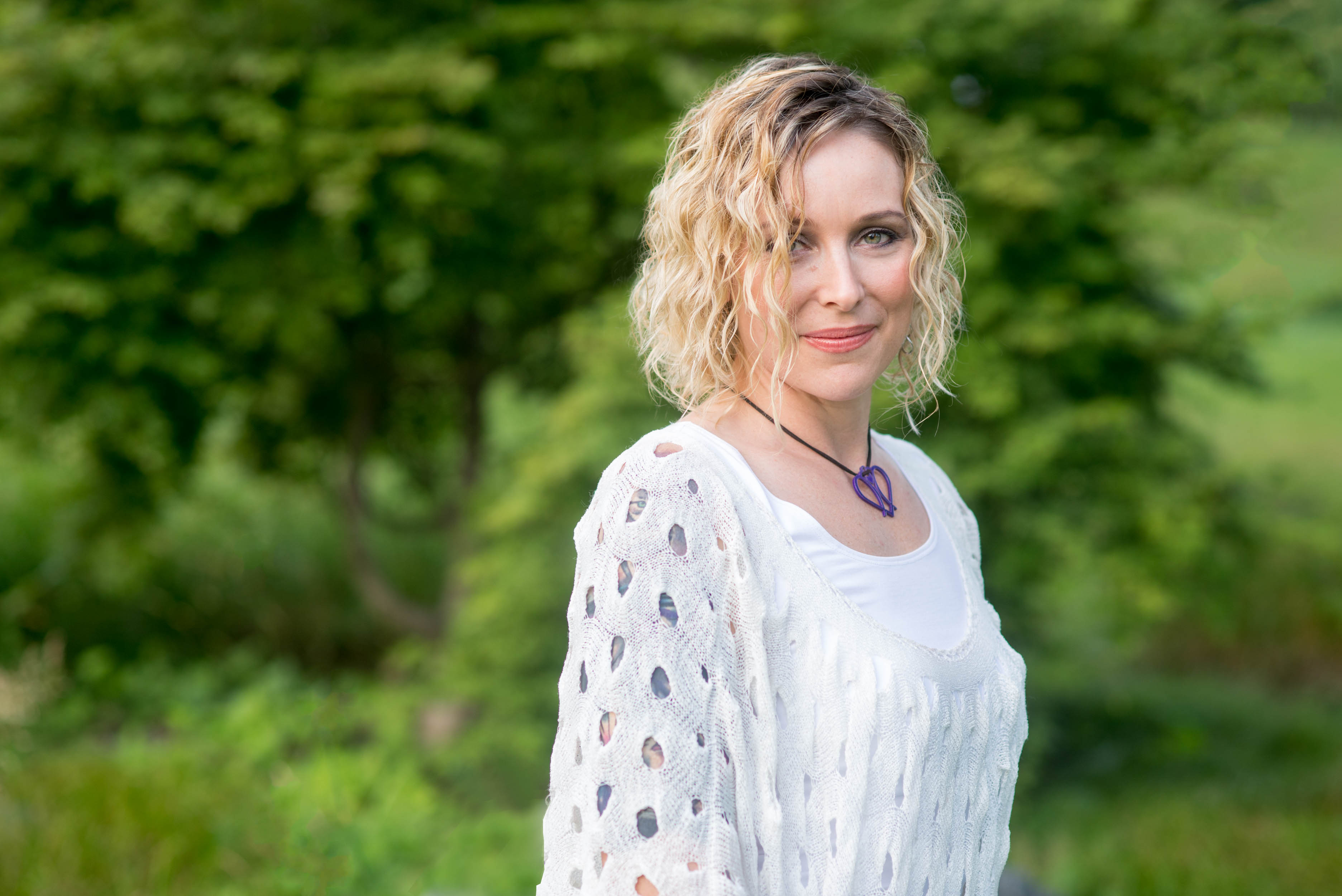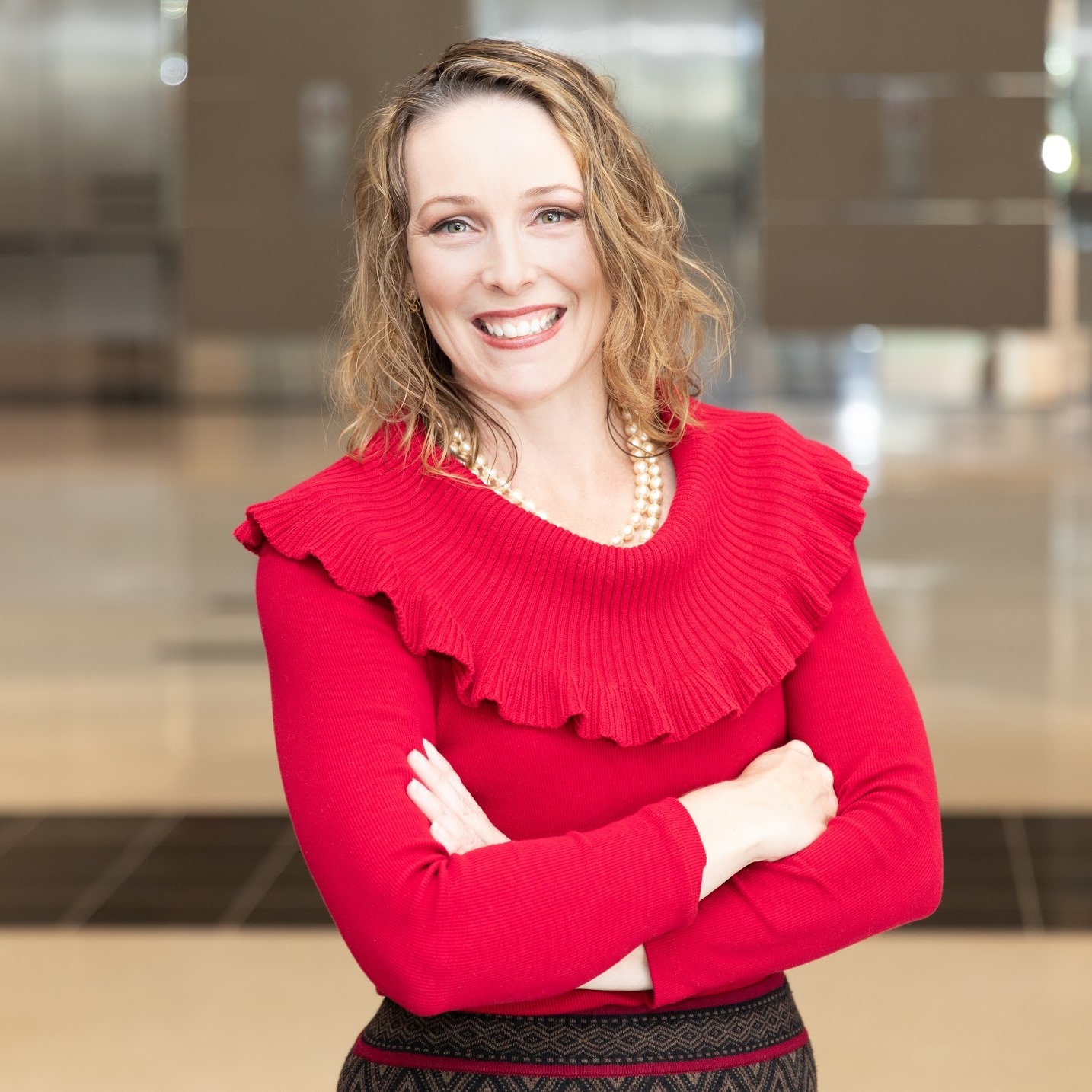 Contact Nichole
If you are interested in interviewing Nichole for your upcoming broadcast, go here