Hire Nichole to discover important questions for the evolution of intelligence from intellect (IQ) to emotional (EQ) to artificial (AQ)
Emotional intelligence, integrity and effective organizational change management strategies for Fortune 1000 Executives
Questions for Humans is a series of questions Nichole has asked herself and poses to Fortune 1000 Executives in her quest for human actualization
Everybody Has a Story...
This is Nichole Kelly's
Nichole grew up believing she could be President or CEO one day and so she was. She flew up Corporate America's ladder and went from Executive Assistant to Executive Leadership in 10 years...She left to launch her own business. And her data-driven marketing agency collected $1.8 million in revenue within 18 months. Then she hit a wall.
Her life shifted when she had 2 minor strokes at age 37. She faced her own mortality and asked, how can I have it all and feel nothing at the same time? Why do I always feel like I need to hyper-produce? Why can't I' rest into a vacation?
Two minor strokes, a Near Death Experience and a dark night of the soul later she is sharing her process of self-reflection she calls Hacking the Human Experience that she used to traverse the journey of losing everything to gaining it all.
She is also the founder of The Sisterhood, a business mastermind for executive's who identify as feminine. She openly shares the SEE methodology to help them find Simple, Efficient and Effective results using a process of looking in the mirror and honorably seeing their reflection.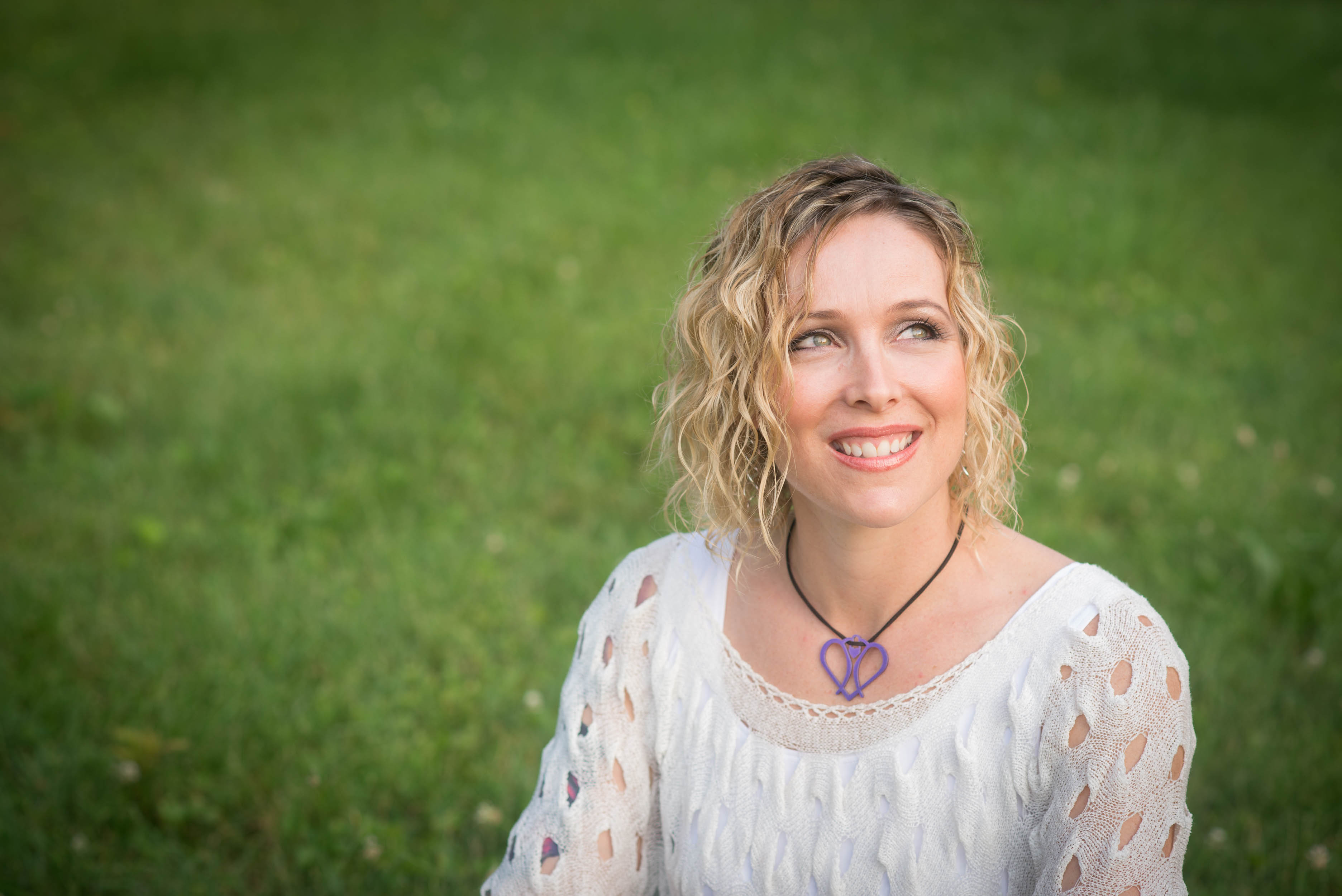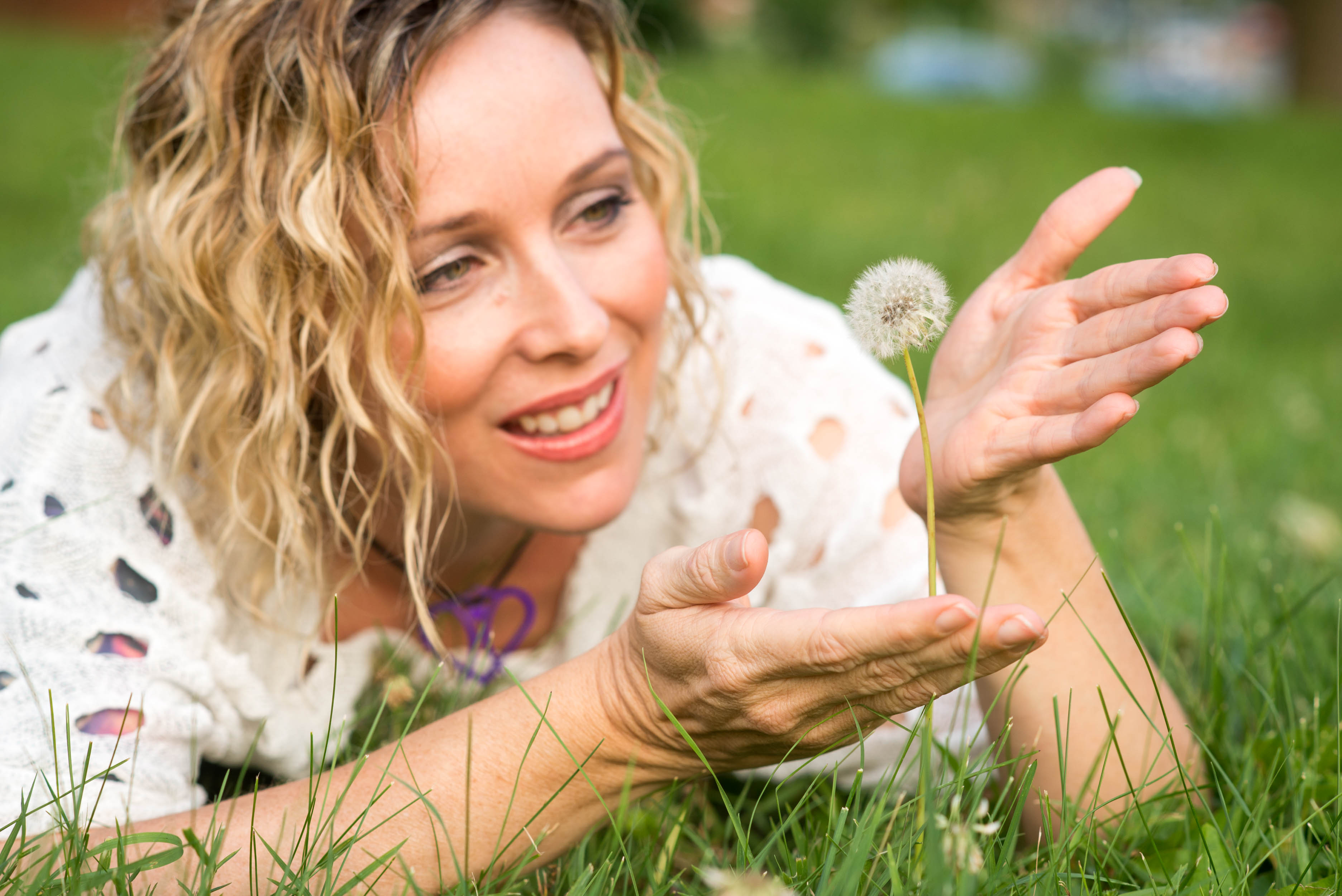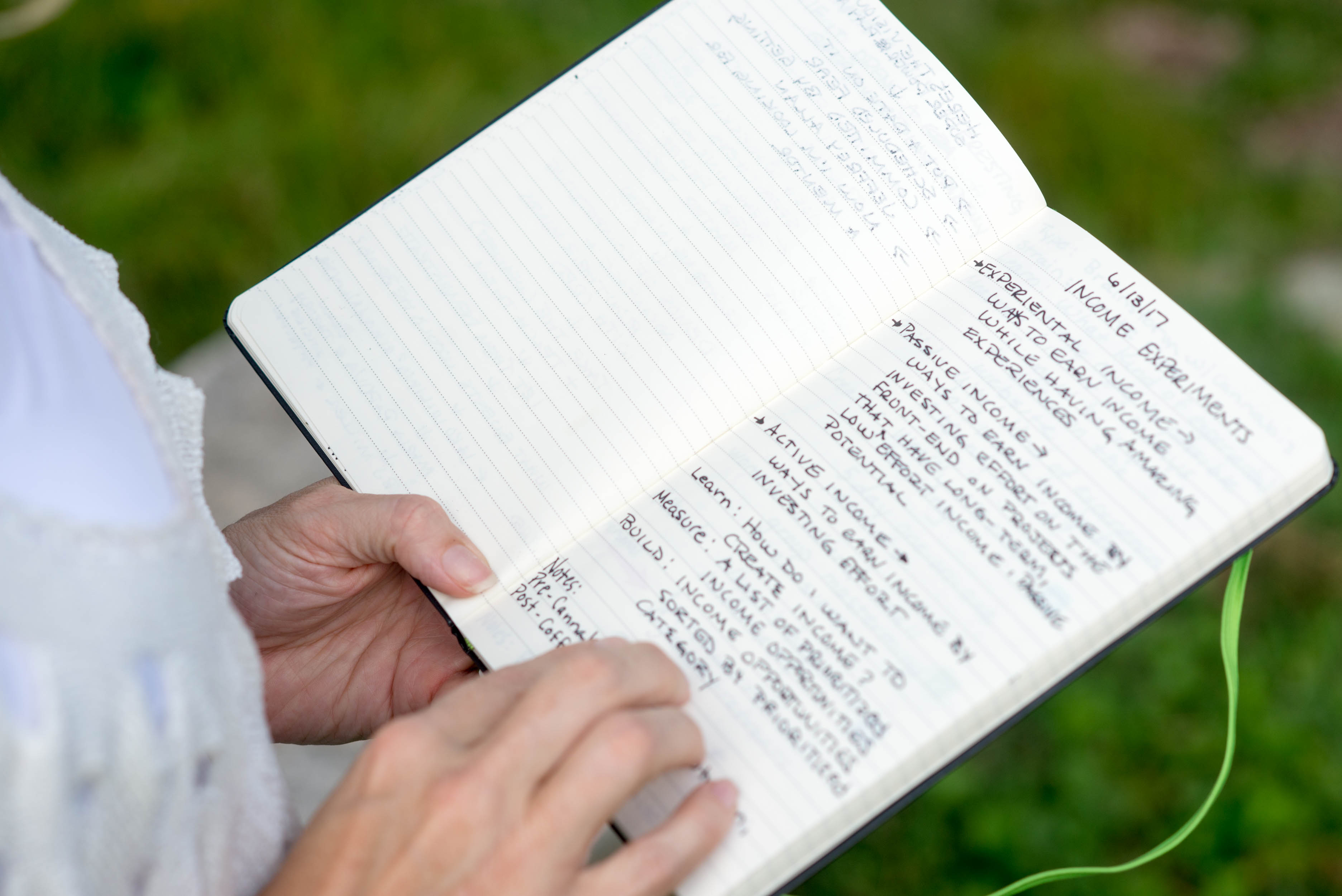 Join the Sisterhood
The Sisterhood is a mastermind community for executives that identify as feminine who are ready for a process of self-reflection that helps unlock your full potential so that you can make a positive impact on the world.