Speaking
Hire Nichole to open minds and transform perspectives while leaving every person in the room with the tools to design their own. Actionable advice. Real results.
Activations
Nichole is a bit of a magician. She is Quantum energy healer who can conduct the energy in an entire room. Let her dazzle your entire audience or book her for a private session.
Masterminds
Business, biohacking, parenting, spirituality, psychedelics and magic tricks. Masterminds hire Nichole for a unique female perspective.
Life Coach
Fellow entrepreneurs, biohackers and the spiritually curious find Nichole's down to earth approach and ability to guide them to their own answers refreshing. Nichole offers a limited amount of one-on-one coaching slots to those who have gone through major life transitions like near-death experiences, spiritual awakenings, and major life shifts who want help finding the ground again. ?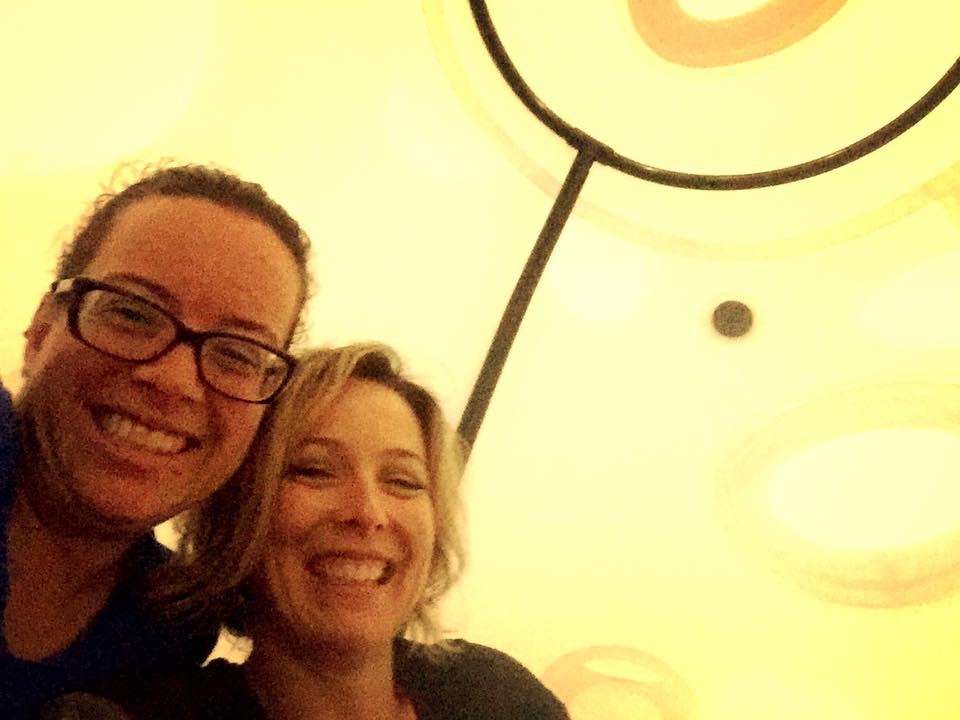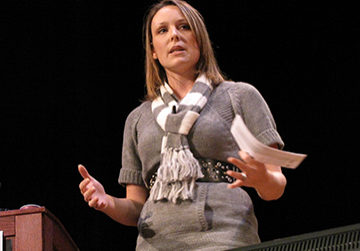 Speaking
Nichole has been a professional speaker for over a decade stepping on stages as big as South by Southwest and as small as her daughter's classroom. She teaches your audience how to learn...who they are..and who they are not.        That leaves a mark.  Be inspired. ?
Activations
Nichole Kelly's biohacking has resulted in a superpower. Nichole uses Quantum energy to activate audiences, help heal the human body and clear the human energy field in an entertaining meditative dance. It's totally weird. And must be experienced to understand. Be activated. ✨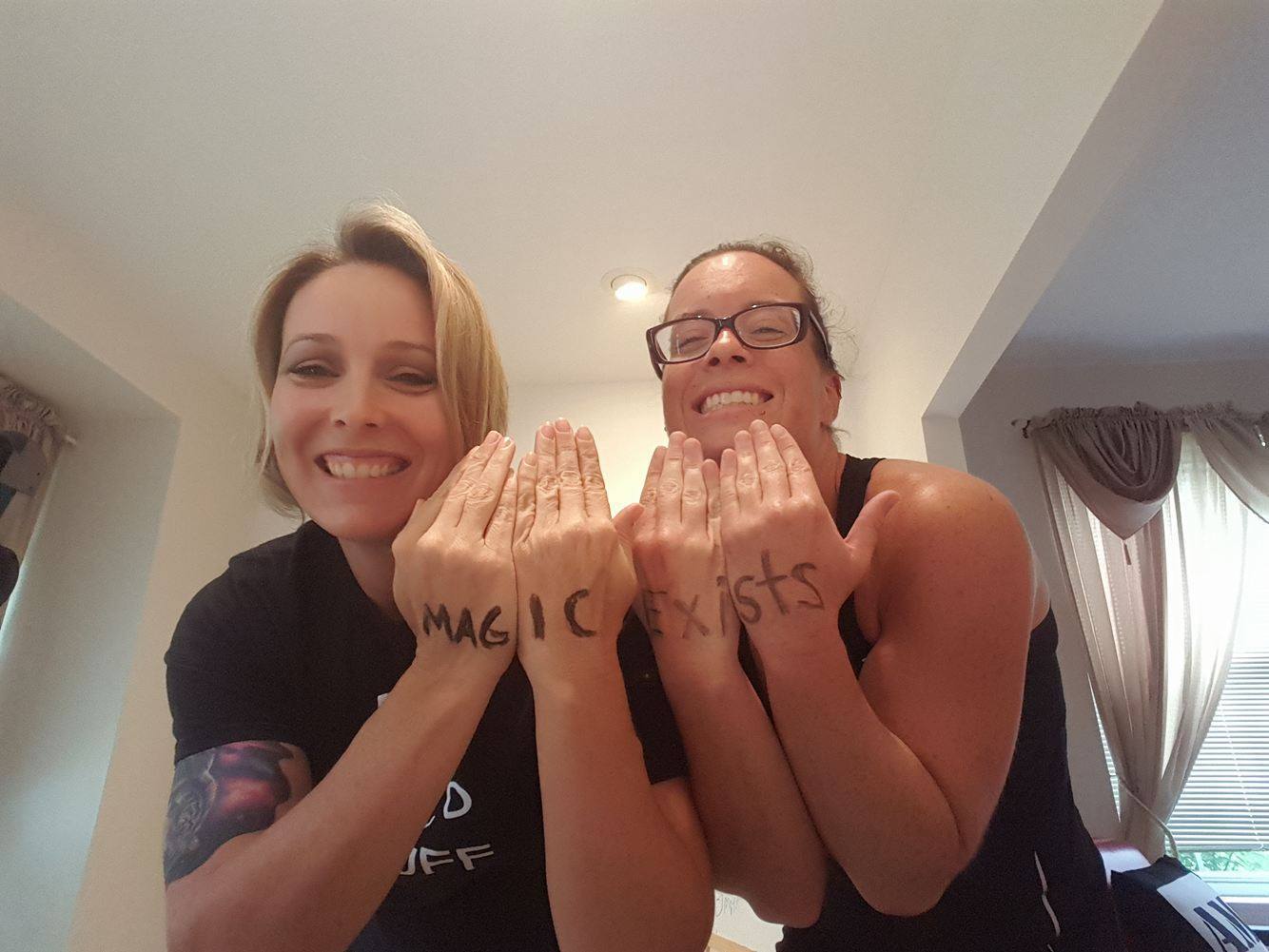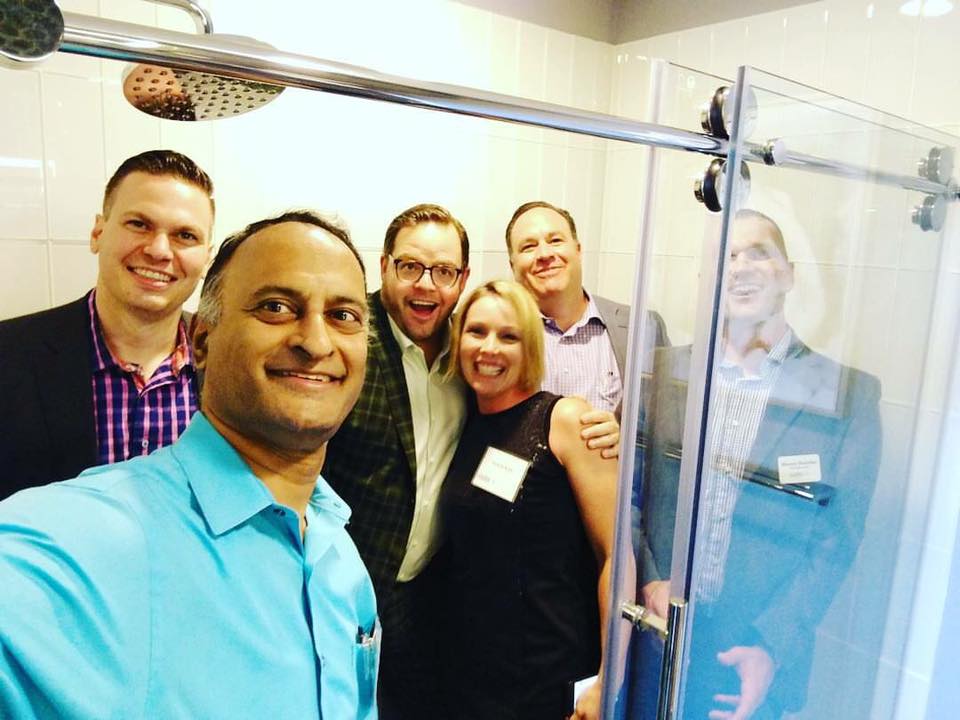 Masterminds
Masterminds hire Nichole for a truly unique female perspective at their events. She has a unique ability to create a safe space for experiences that expand the human spirit. Simultaneously she lets everyone off the hook...for everything they've ever done. From corporate politics to how to get my wife to stop nagging...there's a prototype for that. Photos in the shower are optional.  Be change. ?
Retreats
Retreats love to bring Nichole's childlike wonder into their events with custom-designed programming. Your attendees will learn how to hack their human experience and apply it throughout your retreat to leave a tangible mark that is memorable. Be transformation. ?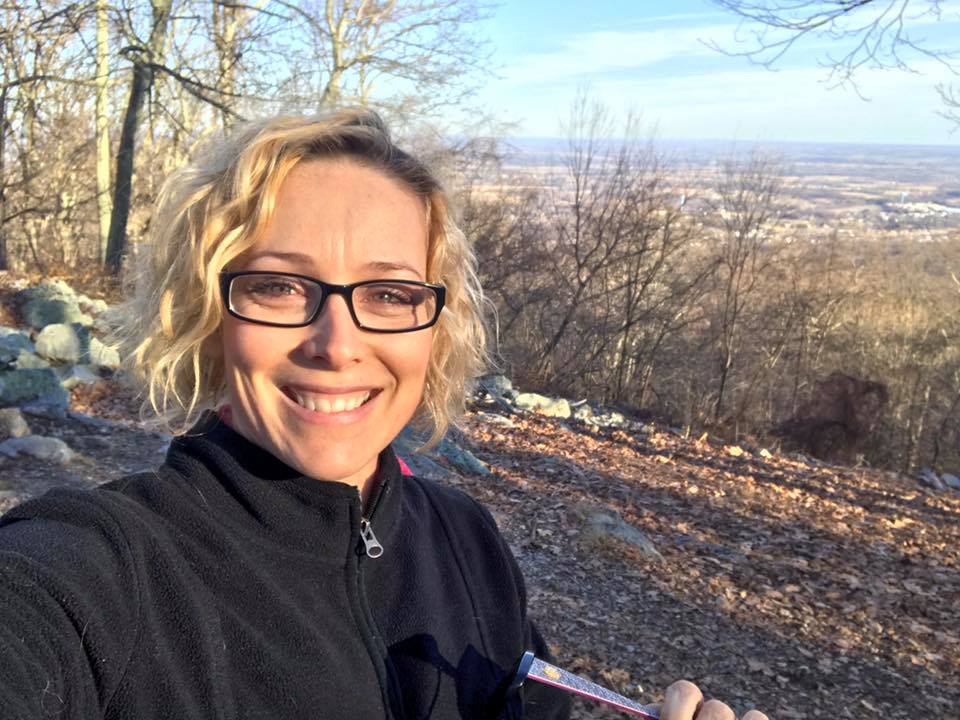 Check Nichole's Availability
If you would like to hire Nichole for your next event, business meeting, mastermind retreat or another experience the first step is to check availability. A simple form will help you take care of that.