Together We Can Break Out of the Matrix Faster
The Sisterhood is a sacred space of trust for the world's most visionary feminine. Feminine who are leading a global awakening.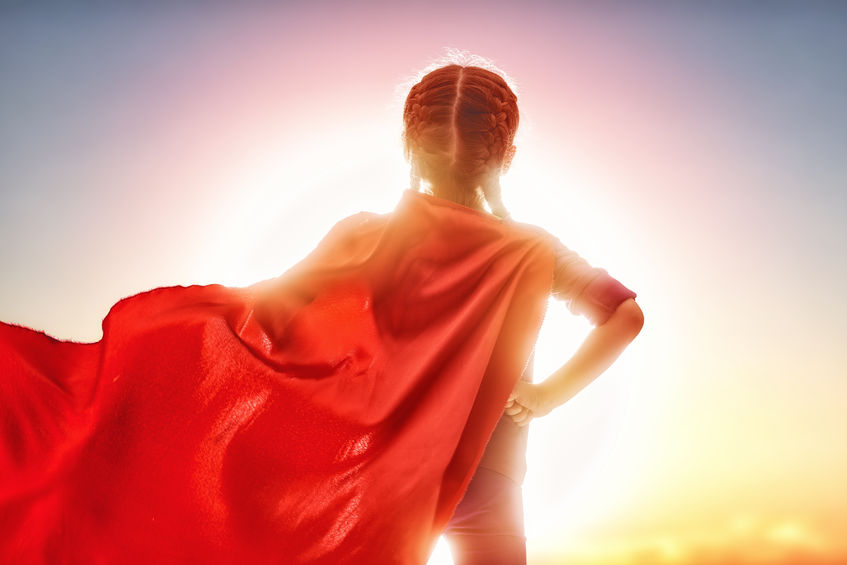 Imagine honoring yourself with the gift of dedicated time for your personal transformation with a small group who identifies as feminine. Feminine who have been hand-selected to support you as you step into your greatness. A time where you focus on nothing but YOU and the world you want to create for yourself and every future generation of humanity.
What would happen if we combined and worked together?
What if we shared our ideas and collaborated on solutions?
What if we shared our contacts and found the perfect introduction?
What if we shared our resources and created efficiency?
What if we shared our systems and maximized impact?
What if we shared our talents and created an eco-system?
What kind of impact could we create if we stopped competing and started co-creating?
The Sisterhood is an experiment to find out the answer. You will grow.. you will explore...you will collaborate...you will build...and you will invest in yourself and others. As sisters you will co-create your own canvas into a world of your design.
Your vision quest will be guided by Nichole Kelly, a corporate junkie turned game-changing CEO after experiencing The Shift. A shift she knows women around the world are feeling. Our call into service. There has never been a more important time in the history of humanity for women to find their true purpose and support each other in creating the world we want to gift to our children and future generations.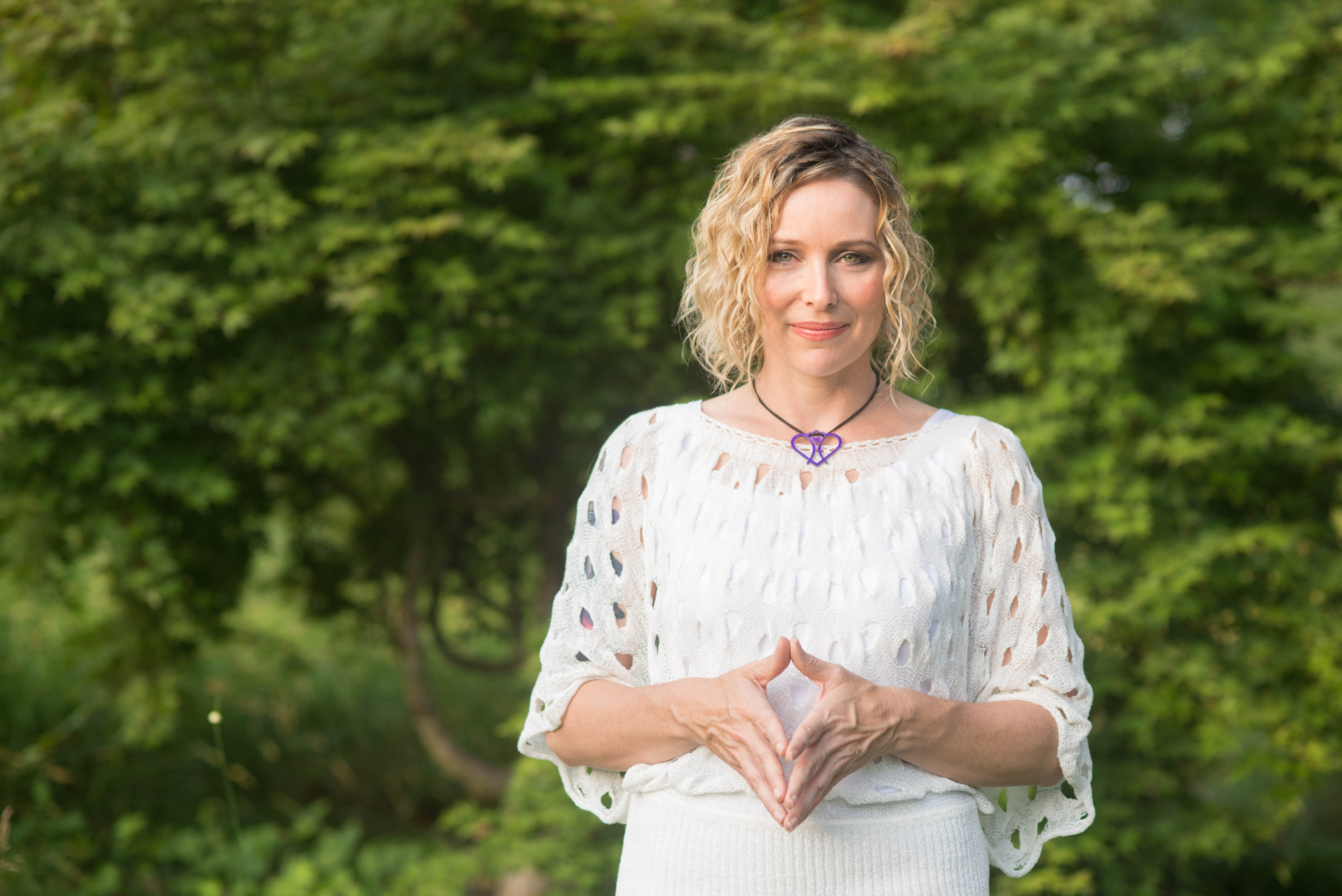 You are not alone. You are not crazy. The Sisterhood is here to help.
The Shift is a major life event that causes your perspective to completely change. It's not uncommon for people to suddenly feel like their whole life is out of balance or that they have no one to talk to about what is running through their head. The good news is that people who are experiencing The Shift are in a wave of early adopters for the next evolution of humanity. The even better news is that many of us are ready to start living into our mission.
Join a group of inspirational women who are reimagining sisterhood to create the world's most impactful business mastermind group.
Experience friendship with intellectual and experiential discourse that will drive meaningful change within our lifetime.
Explore game changing ideas with a group of highly vetted women who are already implementing real solutions.
Be welcomed by a tribe of visionary idealists who are hackers at heart and have become crusaders of living a life in flow.
Allow your soul to rest and receive spiritual connection from the healing arts community in completely free events offered by Temple of the Evolution.
Experience the friendship you've always imagined and drive meaningful change through co-creation, collaboration and connection at the deepest level.
The Sisterhood is the mastermind designed to expand the limits of humanity by having
real

conversations about

real

topics with people who are driving

real

change in this lifetime.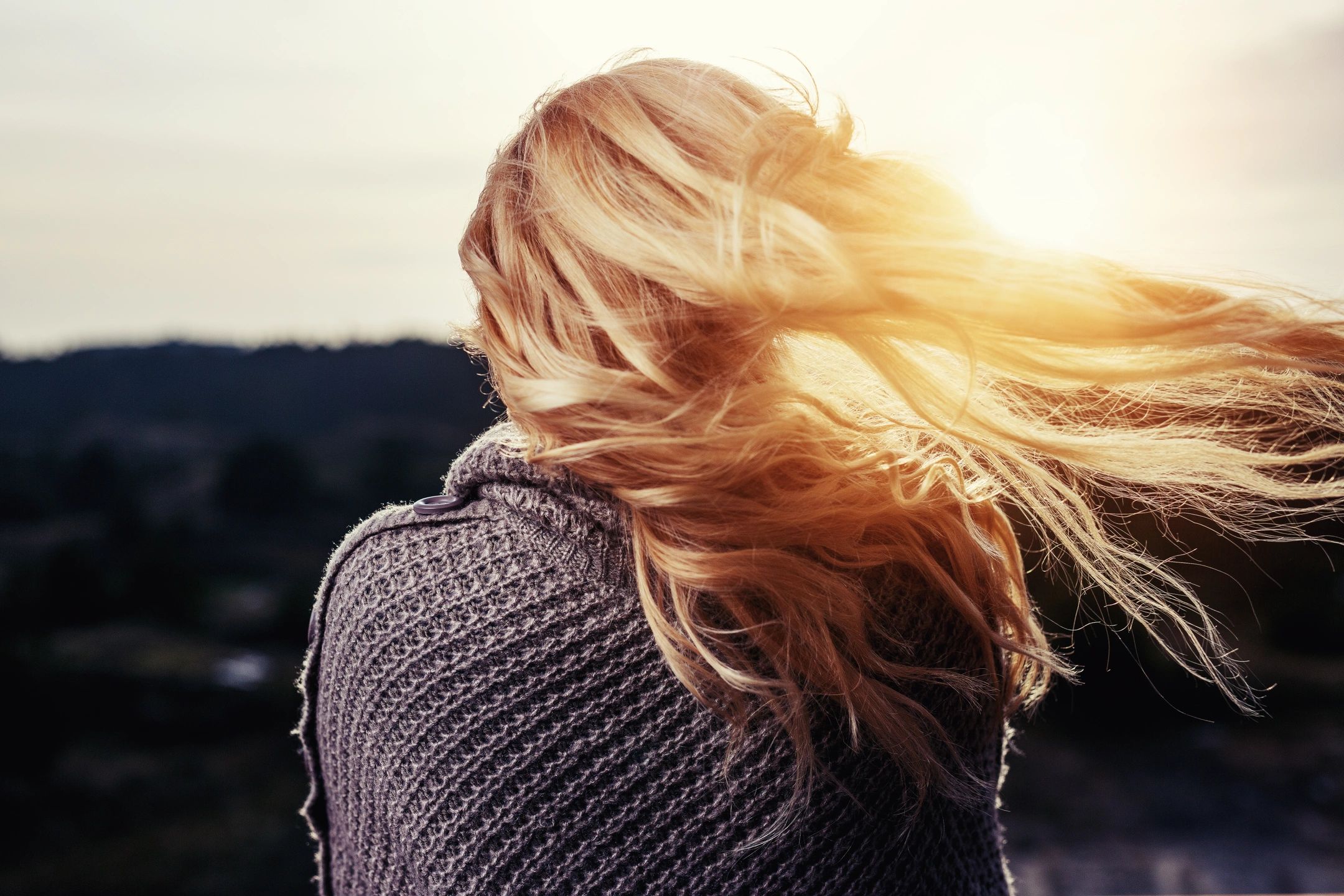 Your life has a purpose and The Sisterhood is here to help you find it. You will connect with feminine on levels you never imagined possible; business, fitness, nutrition, education, family, parenting, and friendship.
The Sisterhood is a sacred circle of feminine who truly want to help you achieve every dream you've ever imagined.
Together you will learn a new framework for designing your dream life that is so Simple a 5 year old used it, so Efficient you can create meaningful change in your life in under 2 hours and so Effective you'll want to use it for every area of your life.
We call it the S.E.E. Methodology and it is the secret to transforming your life into a brilliant canvas of your own design.
The Key to Your Transformation Lies in Understanding The Connection Between These Core Areas of Self and Your Impact in the World
The Sisterhood is based on the understanding that we all deserve to be aligned with our true self in ways that serve our life purpose. We know at the deepest level that we are created to be clear in our vision, divine in our feminine and enlightened to our soul's purpose. This can only be achieved when we are centered in our mind, body and spirit.
We will explore all of these areas to help you find your connection with your true self and your life's purpose while learning from of the world's most legendary teachers.
The primary genius of The Sisterhood is that it removes all competition between the feminine and creates a circle of trust that allows us all to take off our masks and experience intimate and unconditional friendship. That's where the genius begins…but is in no way where it ends.
The Sisterhood supports the feminine in all areas of their personal transformation
Conscious business and entrepreneurship that leaves a positive trace on the world
Conscious relationships with intimate connection and unconditional love
Conscious biohacking while honoring our body as a temple of divinity
Conscious community organized to create local change with global impact
Conscious parenting to unlock our children's true potential
Conscious education to reimagine learning at any age
Conscious living to revive and regenerate our planetary resources
Conscious spirituality to feel unity, harmony and connection to our source
Conscious media to unlock freedom and connection to self
Conscious communication to inspire and uplift others
You will unlock your true calling by setting an intention to understand more of who you really are every day.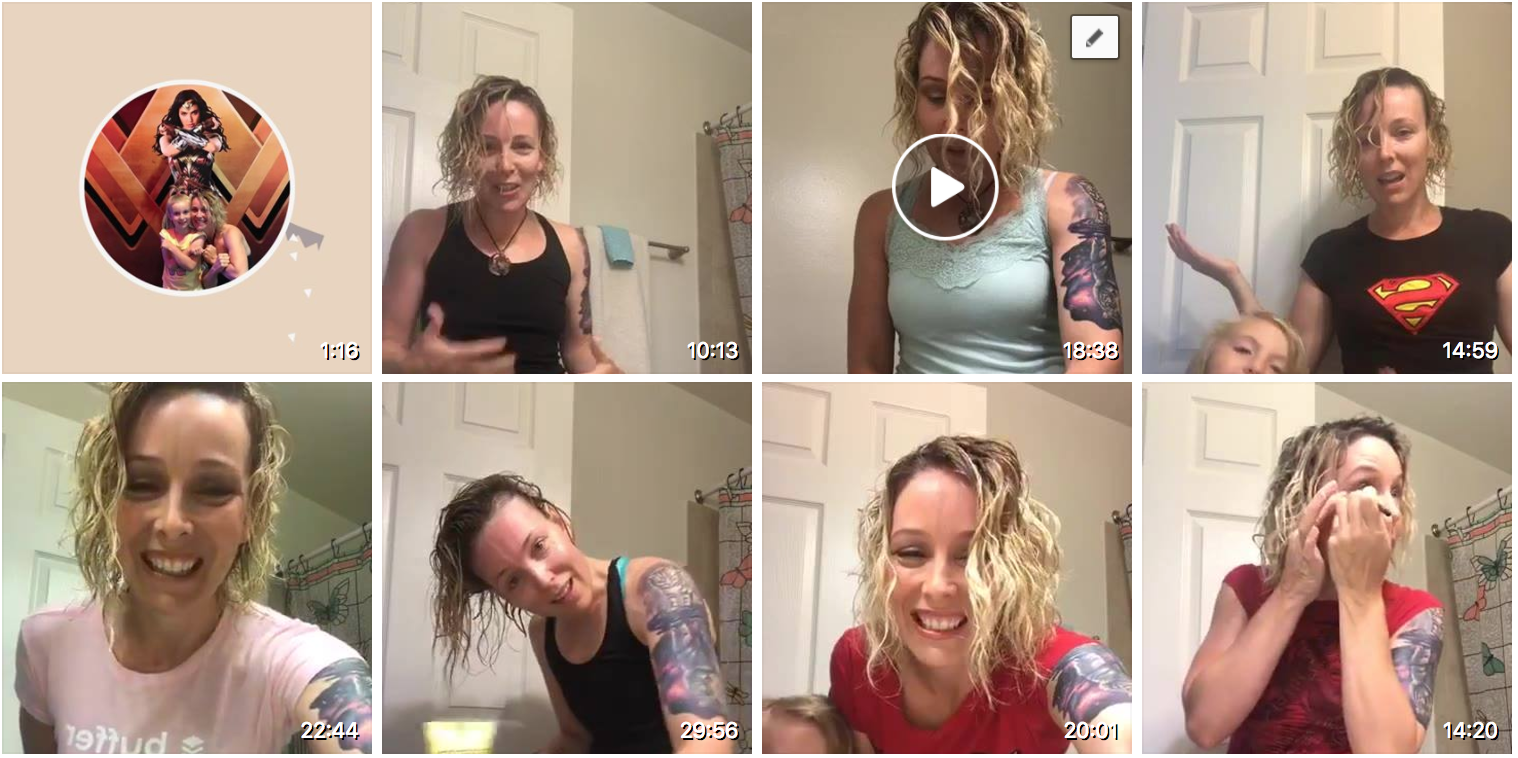 You will learn how to conduct a mirror conversation, a time when you turn on your camera, look yourself in the mirror and reflect on whatever arises. Sharing with others is always optional. Watching yourself is often eye-opening.
You will learn to love yourself even more fully and say whatever you need to say to ignite that flame inside of you that is just waiting to set the world on fire with your dreams.
Your mirror will become your greatest source of inspiration with the support of The Sisterhood.
Your Vision Quest is led by Human Experience Hacker Nichole Kelly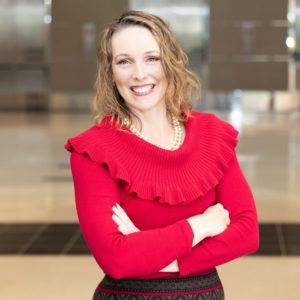 Nichole Kelly has been hacking her human experience since 1978. Growing up she was told she could be anything she ever wanted, even the President of the United States. And she believed it. She wanted the American Dream and she knew school was her ticket to getting out of the trailer park. From sneaking into Kindergarten at age 3 to being selected for the gifted and talented program by 3rd grade, Kelly soared academically graduating in the top 5% of her class and went on to pursue her M.B.A. at a top university only to quit 4 classes short because she was bored. Fortunately, her career was already in hyper-drive having traversed the corporate ladder from Executive Assistant to Executive Leadership in 10 years. Then she took on the American Dream and stepped into entrepreneurship creating a multi-million dollar marketing agency within 18 months and traveling the world as a professional speaker and published author. She had it made.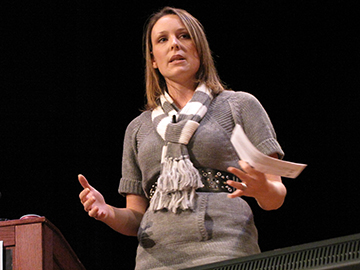 Then she started having minor strokes. At the height of her career and at only 37 years old she had not one, but 2 minor strokes. The hamster-wheel of success was killing her, literally, as she prioritized financial success and her obligations over her life's true mission. After her third minor stroke and a near-death experience she experienced her Shift. The moment when she saw her life's true purpose and began unapologetically designing her life around it. She has been hacking her human experience using approaches she learned by applying advice from living legends like Tom Chi from Google X, Tim Ferriss, Tom Bilyeu, Tony Robbins, Lewis Howes, Jeffrey Allen and more.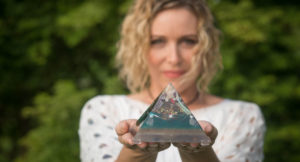 As she began consciously uncovering her purpose she discovered that she was gifted with a unique set of superpowers for business leadership, entrepreneurship, marketing, writing, parenting, nutrition, fitness, and a form of meditation she calls meditainment. All were revealed as she used her own system of self-inquiry, she calls the S.E.E. Methodology, to explore the question, "who am I, really?" A question that killed her inner-skeptic and remained on her whiteboard for years as the one question she could not answer definitively. The S.E.E. Methodology combines the best approaches from legends to create one seamless, easy to implement experimental design to life.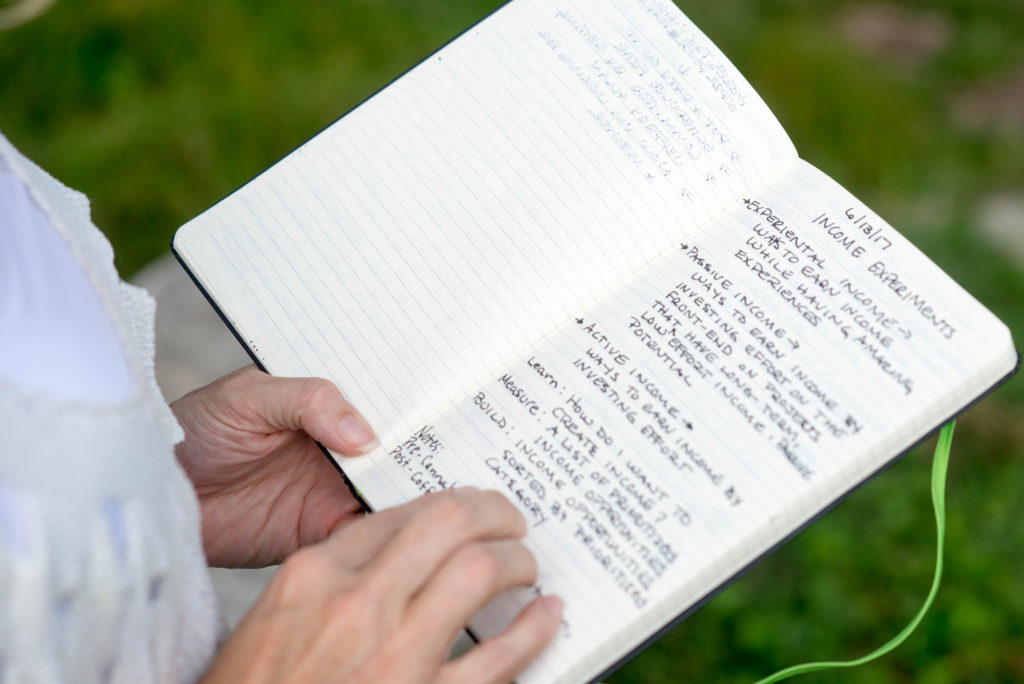 She calls herself an aspiring scientist with an interesting collection of experiments based on a highly curated and completely accessible library of content she only shares in it's entirety with The Sisterhood.