Activate The Evolution of Intelligence at Your Next Event or Conference
Nichole Kelly will reveal how the evolution of intelligence will impact organizations and what leaders need to know to successfully navigate this game changing evolution.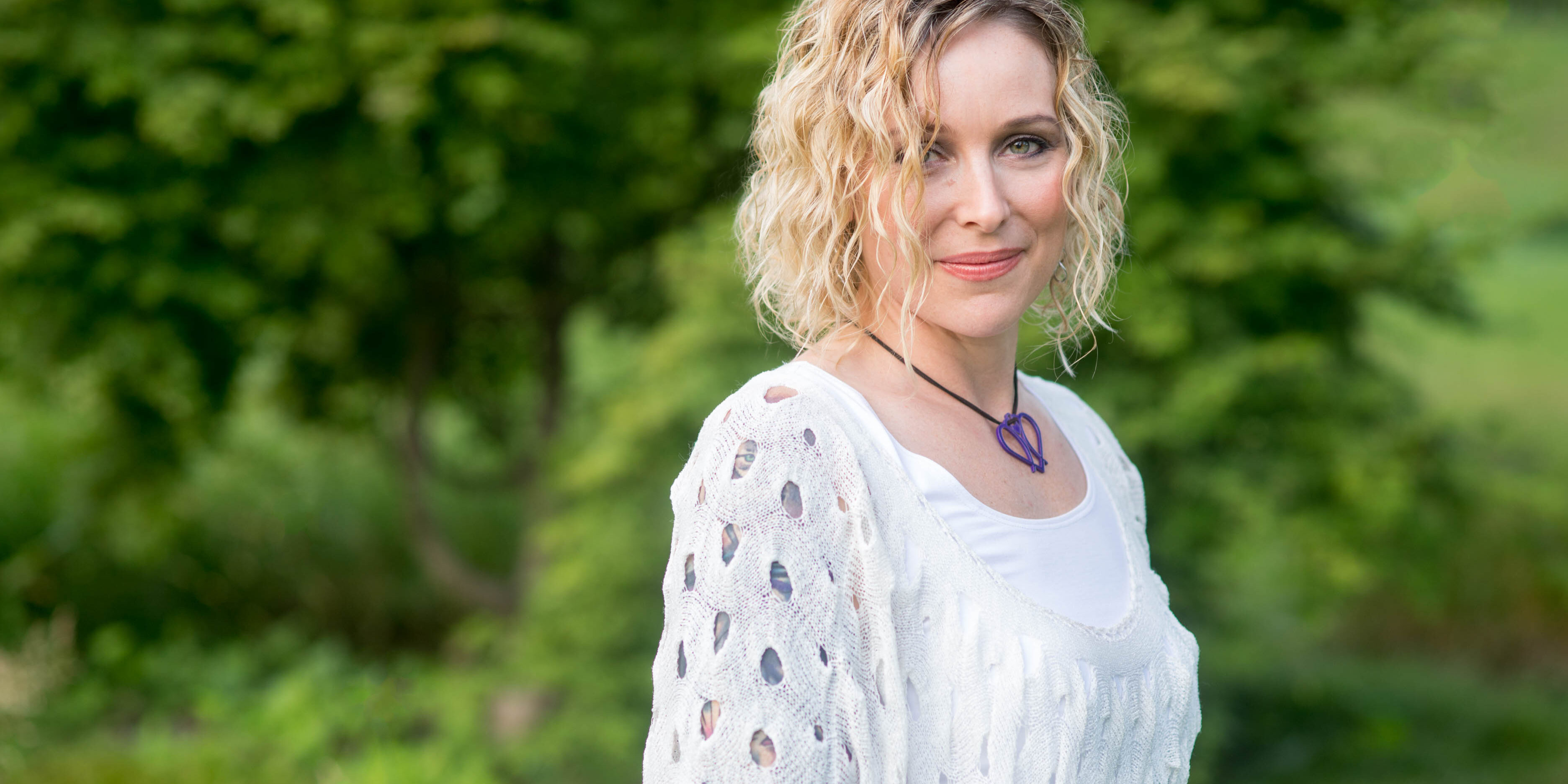 What do organizations need to know to navigate the change? 
They need to understand all of the variables that are impacting their organization's ability to deliver on it's mission. And no matter what angle you take you will find your workforce at the center of this evolution that has the possibility to unlock even more potential. Executives need to realize that what worked in the past, will not work going forward. Instead, they need to know how to create an evolutionary shift, how to manage the human component of change through that shift and how to scale adoption of the change throughout the organization..
Current Topics
The Evolution of Intelligence
The keynote to end all keynotes...this overview keynote leaves your attendees with an action plan for the rest of your event and one mission...Simple, Efficient and Effective solutions to understand today's models of intelligence, why it's important and what to do about it.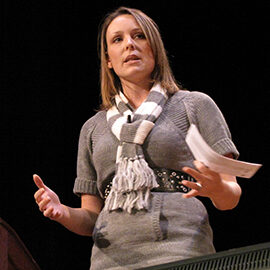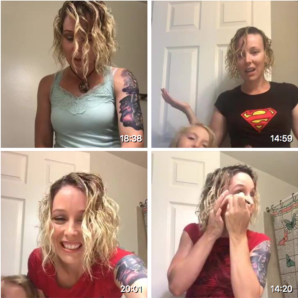 How to Look in The Mirror
A session designed to show attendees how to conduct their very own Mirror Conversation, a process of self-reflection that involves using their mirror to discover what they can celebrate and what they want to change. This process of self-reflection is transformative and inspiring for all.
The Evolution of Emotional Intelligence
Nichole ran the largest study on emotionally intelligent behaviors in Corporate America. And she's ready to start releasing results. Her data shows how our nations top leaders behave when faced with intense emotions in the workplace. This session shows how asking important questions, removing framing and using sophisticated data intelligence strategies meet to show us where we are...where we are going and the tools Executives are using to get there.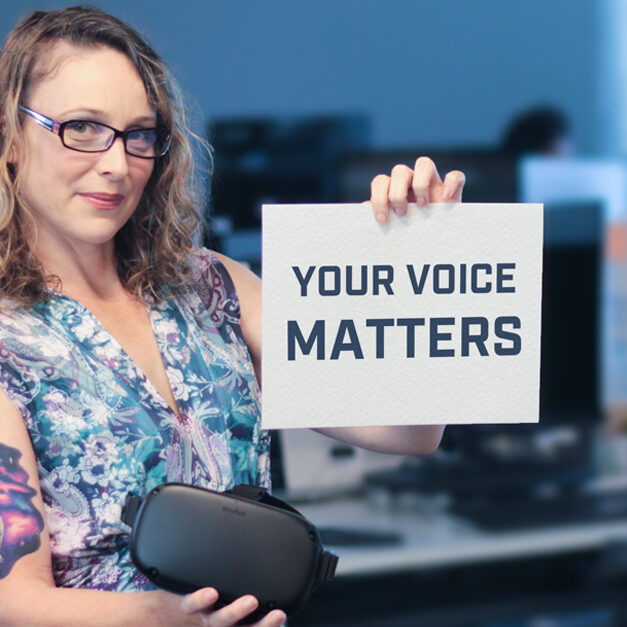 Your attendees will line up to hear Nichole's actionable and life changing tips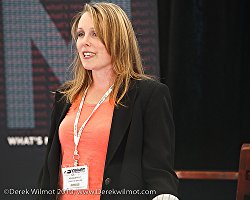 Nichole is no stranger to the stage. She has been speaking to audiences of all sizes for the last decade and her talks receive top conference reviews. That's because she's known for her no BS, take life with a smile approach. She offers genuine honesty and compassionate understanding with a balanced dose of logic. She has inspired audiences at events like SXSW, Hubspot's Inbound Marketing Conference, Salesforce's Dreamforce, Social Media Marketing World and Content Marketing World to name a few. Her unique perspective on market driven economics, entrepreneurship, executive leadership and HOW we can all be the change we wish using a no BS approach to self reflection is appealing to audiences of all kinds. She inspires audience members to open their perspective to clarity for solving billion dollar problems with Simple, Efficient and Effective solutions.
Access to Objective Clarity Requires 3 Key Ingredients
Nichole will show your audience how to look themselves in the mirror
Experience one of Nichole's Mirror Conversations, a Facebook live video blog where Nichole shares tools and techniques for self-reflection.
Nichole Goes the Extra Mile
Even prior to gracing the keynote stage, Nichole was getting the highest reviews of all conference speakers. She was so popular at South by Southwest, one of the largest conferences in the country, they had to turn away 200 people. Her down-to-earth smile and genuine laugh when combined with her effective, actionable advice makes Nichole an event favorite.
She attends your social functions, she makes herself available for VIP dinners, and she schedules at least 2 hours of one-on-one executive coaching with 4 VIP attendees...at NO EXTRA CHARGE.
Other KeyNote Speakers Agree...
Her Presence is Captivating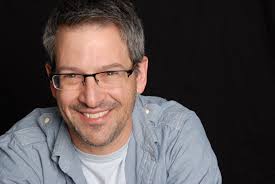 "Nichole has a gift for turning learning into a fun and actionable experience your audience will rave about." ~Joel Comm, internet pioneer, New York Times Best-selling author of 15 books, keynote speaker and contributor to Forbes, Inc, and Entrepreneur.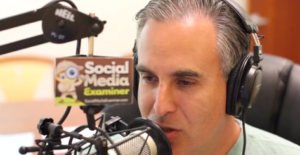 "If you're looking for a dynamic speaker who combines passion and purpose, then stop your search and get Nichole Kelly on your stage." ~Mike Stelzner, Founder of Social Media Marketing World, Social Media Examiner, host of Social Media Marketing podcast, author of Launch and Writing White Papers.
"Nichole Kelly suffers no fools a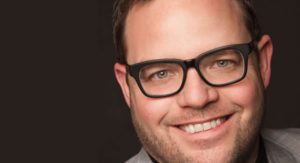 nd takes no prisoners. If you want a speaker that will send a jolt through your audience, get Nichole on your stage." ~ Jay Baer, NYT Best Selling Author of Youtility and Founder of Convince and Convert.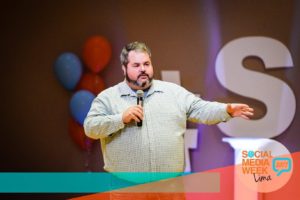 "Nichole is an on-stage force. There's a lot of passion and energy in that woman and every person in the audience is going to see it and feel it. Buckle up."~Jason Falls, Digital Strategist, Thought Leader, Keynote Speaker, Author of No Bullshit Social Media and The Rebels Guide to Email Marketing.
Ready to find out more?
Fill out the contact us form and provide details on your next event so we can check Nichole's availability.