Upcoming Meeting
Sunday, July 23rd at 7:00 pm ET
BREAKING OUT OF THE MONEY MATRIX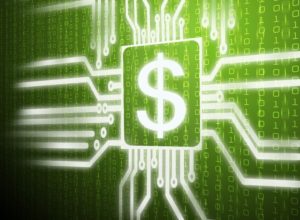 Money controls every aspect of our lives and it is used to keep an entire population of the human race without access to basic needs. 50% of the human population to be exact. It is time to open our eyes to the role of money in our lives and explore new concepts for breaking out of the money matrix. Nichole Kelly is bringing Matt McKibbin to The Sisterhood to discuss an emerging market of decentralized cryptocurrencies that could free humanity from governmental control of our money supply. Hear how decentralized currency could open free trade, redefine the role money plays in society and prevent a global financial collapse.
If you want to hear the truth about money, you will not want to miss Matt McKibbin. He's part of a group of highly elite early adopters who can explain what has happened, what is happening and what he expects to happen in terms that everyone can understand. We'll get beyond the hype and right into brass tacks.
Cryptocurrency
What is it?
Why should I care about it?
What impact can it have on my life?
Should I be investing? If so, how?
What impact can cryptocurrency have on the world?
What access will cryptocurrency provide that our current money supply doesn't?
Could cryptocurrency help us redistribute food around the world?
Meet Our Guest
Matt McKibbin, Cryptocurrency Genius and Investor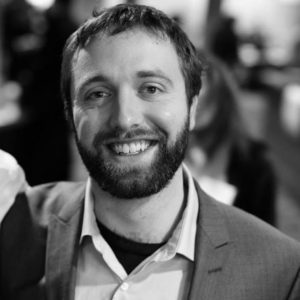 Matt McKibbin has been working with Bitcoin and blockchain technology since 2012. He started his career working for companies including Bitpay and Factom and moved on to cofound Ubitquity a blockchain for title registration company, Decentralize (D10e) the leading conference on decentralization, and Grow My ICO a marketing consulting firm for Initial Coin Offerings. He advises and is a strategic investor in startups including Humaniq, Securrency, and Trive. Matt is active in the DC technology community and runs the DC Blockchain Meetup. He has spoken at conferences including CoinAgenda, CoinFest and The DC Blockchain Conference. His writings have been published in Techcrunch, Huffington Post and the World Bank Land and Poverty Conference. Matt believes that decentralized technologies will transform society by empowering individuals to better govern themselves and prosper.
---
How do I join?
In a rare occurrence, The Sisterhood is opening it's meeting to all women who are interested in joining. Please gather your friends and tune in for an evening of intellectual discourse with some of the most brilliant minds on the planet. Request your invite by filling out the form below.