Activate Super Heroes at Your Next Event or Conference
Nichole Kelly will teach your audience how to hack their human experience and activate their superpowers
Imagine finding the keys that unlock everything you've ever wanted in a life. A life that is of your OWN design. NOT the life you SHOULD have...but the life you COULD have. 
What if learning how to hack could transform the actionability and effectiveness of your entire conference? It will.
What if everyone in your audience is only one experiment away from the life they've always wanted? They are.
What if your audience is full of super heroes just waiting to be activated and unleashed into the world? It is.
Super powers are available to all of us. Nichole can show you how to unleash your audience's super powers in an event everyone will talk about.
How to Hack The Human Experience and Unlock Your Super Human Abilities
The keynote to end all keynotes...this one leaves your attendees with an action plan for the rest of your event and one mission...Simple, Efficient and Effective solutions to unlock their dream life and discover their true  divine nature.
Look in the Mirror
A session designed to show attendees how to look at themselves honestly and fall in love with who they are, who they are becoming and who they've been.
Activate Superpowers
Nichole has a super power herself. She is a Quantum Healer who will take attendees through a journey reported to unlock super human abilities and cure physical ailments.
Create a HaCKonference®
Hire Nichole to transform your entire event into a super hero mission of learning designed to increase retention and make your conference more FUN!
Your attendees will line up to hear Nichole's actionable and life changing tips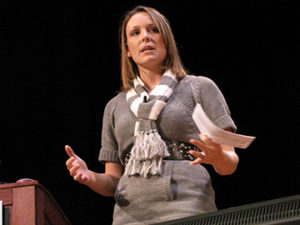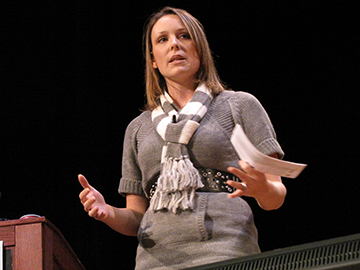 Nichole is no stranger to the stage. She has been speaking to audiences of all sizes for the last decade and her talks receive top reviews. Attendees are known to file in for floor seats and over 200 people had to be turned away at South by Southwest, one of the largest conferences in the United States, due to space limitations. That's because she's known for her no BS, take life with a smile approach. She offers genuine honesty and compassionate understanding with the "what if you died today?" dose of reality. That's because she kind of...died.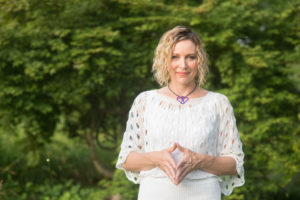 Nichole started having minor strokes at 37 years old after living on the hamster-wheel of success and entrepreneurship. Despite being at the top of her career as a published author, global speaker and CEO of a multi-million dollar marketing agency her body was shutting down from stress and anxiety.
Her globetrotting and give 150% all-the-time pace came to a screeching halt and she started to ask herself, "who am I?", "why am I here?"and "how did I end up on a planet with 7 billion people?" Saddled with short-term memory loss, depression and an inability to focus she found herself 2-weeks away from being homeless only 2 years later.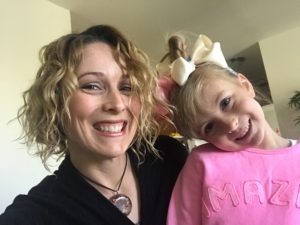 Then in a third possible minor stroke she had a near-death experience. God had one question for her, "what do you REALLY want?" She responded, "I just want to be on a beach smoking weed all day" finally admitting her love of cannabis and desire for a permanent vacation.
Refusing to give up she hacked her way from near homelessness to a life of bliss by downsizing and focusing on one thing: more childlike wonder. Now she shares her story and how she is hacking her human experience for audiences all over the world and has been known to leave a few activated super heroes behind.
Access to Superpowers Requires 3 Key Ingredients
Nichole will show your audience how to look themselves in the mirror and LOVE what they see
Nichole provides a complete keynote package for your event.
All services are offered for one flat rate.
4 hours of consulting to turn your event into a Super Hero HaCKonference ®
At least one Keynote Presentation

Hacking Your Conference Experience
Hacking Your Human Experience
Hacking Your Parent Experience
How to Look in the Mirror and LOVE your reflection

At least one Superpower Energy Activation

A pre-evening or evening event with music, a deep meditation and shamanic energy conducting

Access to use HaCKonference ® and Nichole Kelly's name, image and likeness on your event marketing materials
Two hours of executive coaching for 4 pre-selected attendees (that's a gift of 8 hours of coaching for VIP attendees!)
Attendance for at least one social event
Attendance and networking for at least one VIP event
Nichole Can Help You Turn Your Event into a
 Super Hero HaCKonference ® and up the FUN factor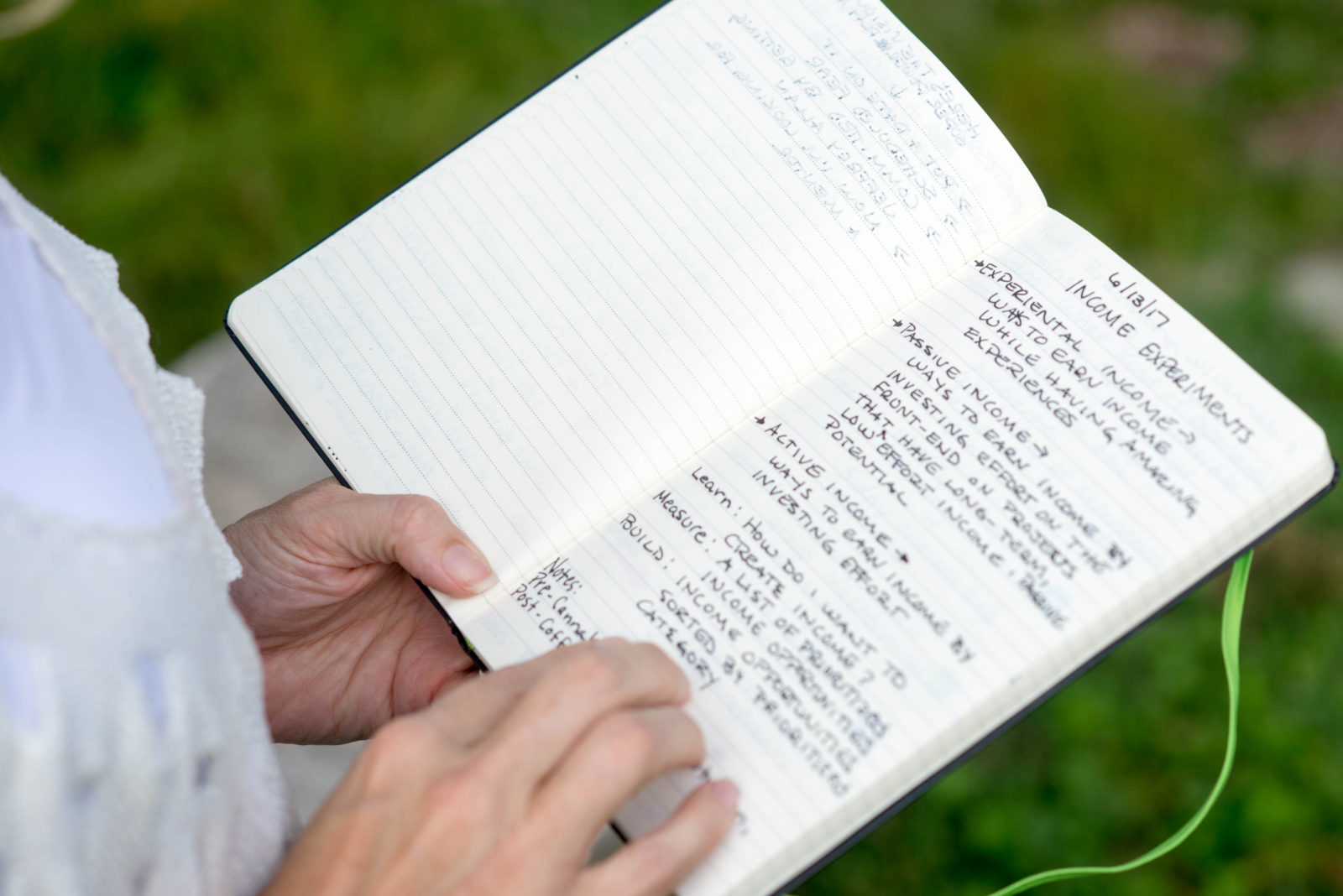 Increase the FUN factor 100X with super hero theming
Transform your attendees mindset to one of active learning
Make your agenda fun with a menu of super hero missions
Improve retention with proven Kanban methodology
Increase singular-focus with the mission control board
Create a safe space for more than surface level results
Activate unknown super human abilities with energy
Nichole also offers event consulting to apply her approach to hacking to your entire event flow. Your attendees will learn how to hack like Nichole, rapid prototype like Tom Chi and prioritize using Kanban. They get the best of the best, the tried and true, the tested and proven Simple, Effective and Efficient super hero solutions.
This approach will transform your next event into a fun learning experience that will leave an indelible mark on attendees as it is the first approach to conferencing they can actually take home...and use...every single day.
You will also receive 4 hours of complimentary event consulting when you book Nichole as a keynote speaker.
Nichole Goes the Extra Mile
Even prior to gracing the keynote stage, Nichole was getting the highest reviews of all conference speakers. She was so popular at South by Southwest, one of the largest conferences in the country, they had to turn away 200 people. Her down-to-earth smile and genuine laugh when combined with her effective, actionable advice makes Nichole an event favorite.
She attends your social functions, she makes herself available for VIP dinners, and she schedules at least 2 hours of one-on-one executive coaching with 4 VIP attendees...at NO EXTRA CHARGE.
Other Speakers Agree...
Her Presence is Captivating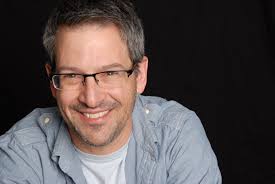 "Nichole has a gift for turning learning into a fun and actionable experience your audience will rave about." ~Joel Comm, internet pioneer, New York Times Best-selling author of 15 books, keynote speaker and contributor to Forbes, Inc, and Entrepreneur.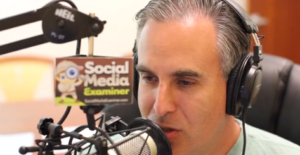 "If you're looking for a dynamic speaker who combines passion and purpose, then stop your search and get Nichole Kelly on your stage." ~Mike Stelzner, Founder of Social Media Marketing World, Social Media Examiner, host of Social Media Marketing podcast, author of Launch and Writing White Papers.
"Nichole Kelly suffers no fools a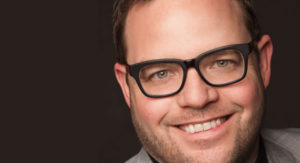 nd takes no prisoners. If you want a speaker that will send a jolt through your audience, get Nichole on your stage." ~ Jay Baer, NYT Best Selling Author of Youtility and Founder of Convince and Convert.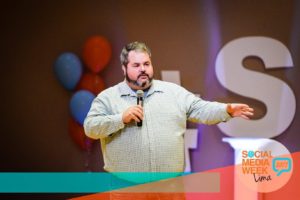 "Nichole is an on-stage force. There's a lot of passion and energy in that woman and every person in the audience is going to see it and feel it. Buckle up."~Jason Falls, Digital Strategist, Thought Leader, Keynote Speaker, Author of No Bullshit Social Media and The Rebels Guide to Email Marketing.
Her Activations Provide Healing...
and Unleash Super Powers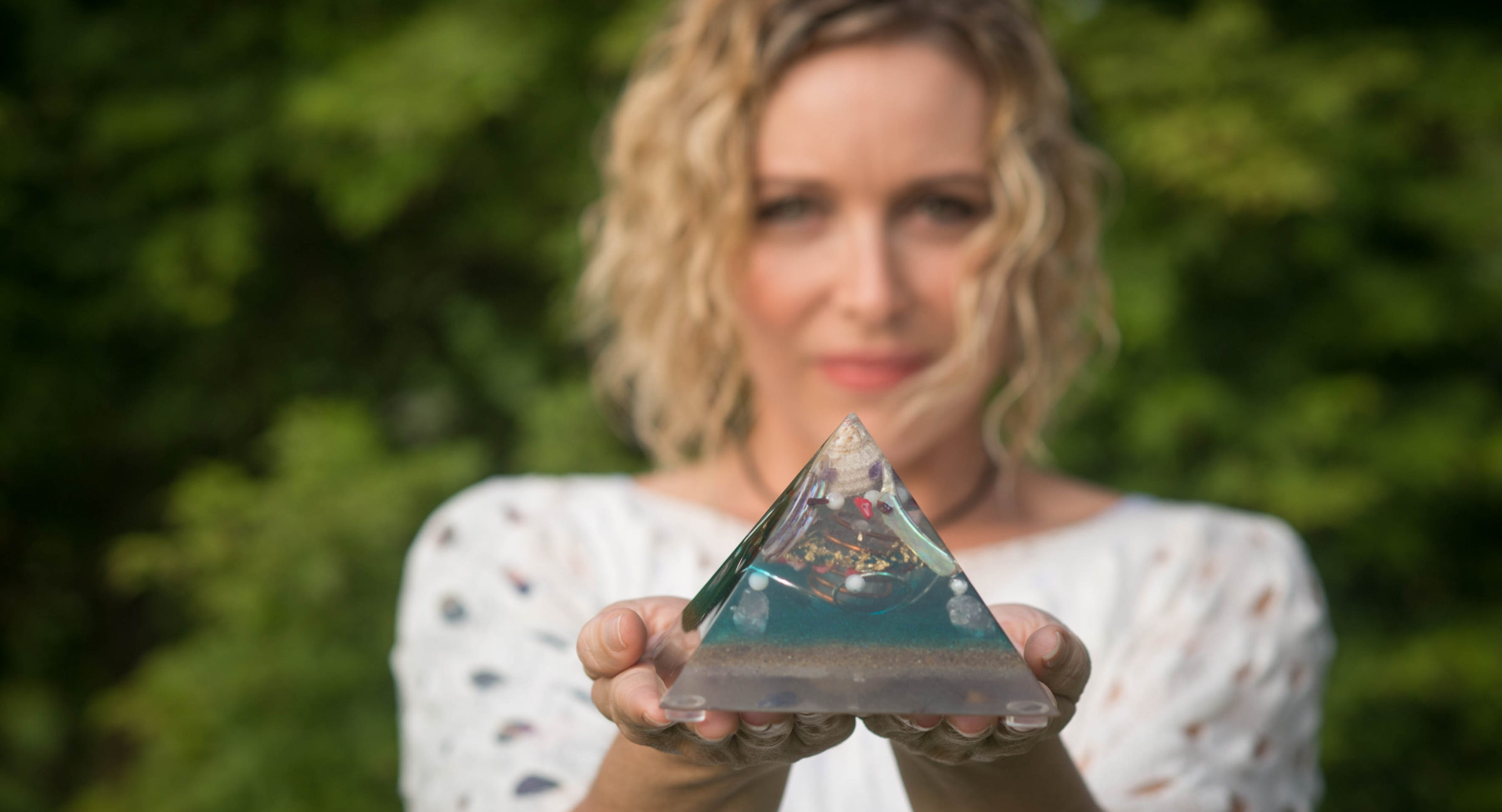 "I got my results back from my first test after the activation session – first test that came back negative…no more abnormal or precancerous cells! First normal test in two and a half years." ~Janel, Activated January, 2017 in Maryland
"They say that those who are overly focused on the future are often anxious and worried; those who are overly focused on the past are often depressed and regretful. But those who focus on the present are often peaceful and relaxed. While keeping our minds and hearts in the now is easier said than done, Nichole has a calming way of bringing us into the present and keeping us there. She embodies the peace and ultimately the silent power in the here and now. I can honestly say that yesterday's activation began what was to be the best day I've had in years. I am truly grateful. And what a pleasure meeting all of the beautiful people in the room. On a scale of 1 to 10, I'm at a 10. Now for my next trick...keeping it there."~ Eric Z. - activated January, 2017 in Washington DC.
"I was at your workshop on Saturday and my experience was truly incredible! I am so thankful and truly intrigued to attend more. I went in with no expectations but had an intention to keep an open mind and receive whatever it was I was to receive. During the activation, I felt a lot of electricity and energy flowing that was intermittent. Mostly from the left side of my head and exiting through my feet...I used to go to acupuncture for migraines and the feelings were similar, with the electrical pulling in my head. Mostly, I wanted to mention that I have had chronic lower right sided back pain from 16 years of nursing, by Sunday night, it was gone! I'm still shocked and trying not to be a skeptic, just to believe that it's gone and it worked. I also feel lighter, and have more energy in general. It's pretty amazing! I really can't wait to do it again and can only imagine what I will feel like once all of my chakras are online and my chi is flowing correctly." ~Becca, activated January, 2017 in Maryland